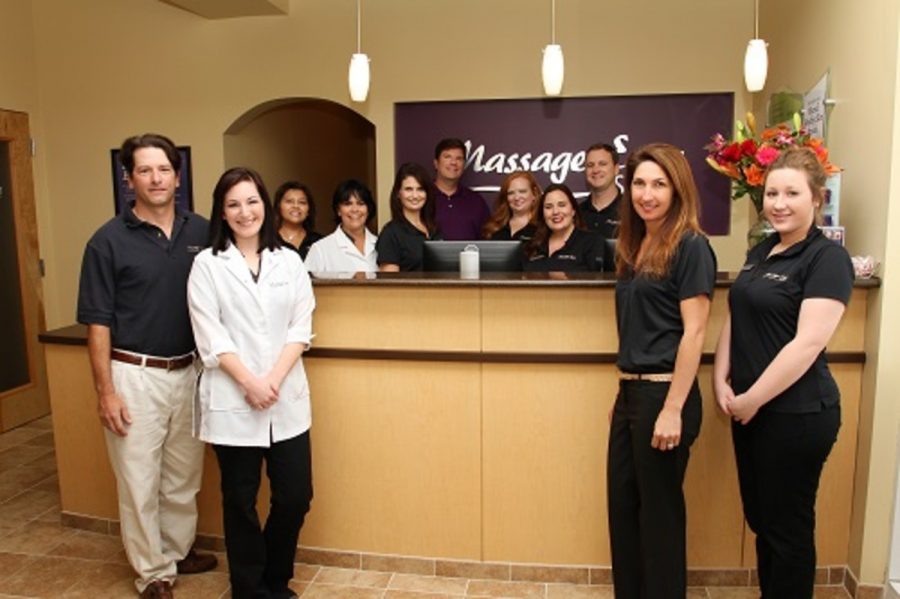 Around 180 women across the United States have stepped forward claiming reports of sexual assault at the popular spa, Massage Envy. Since 2015, the company has received complaints of molestation, yet they continue to believe there is no problem to solve.
Buzzfeed News reported that Susan Ingram was assaulted by her masseuse, James Deiter in 2015. After the incident, she was dismissed by the location's manager, who stated that she could not file a report since Ingram refused to come back to the store and prefered to state her allegations over the phone. Frustrated, Ingram reported the situation to the police, who arrested the masseuse. He plead guilty to sexual molestation and is serving a 13-year prison sentence.
However, Ingram could have been spared this tragedy. There were three reports of Deiter sexually assaulting other female clients at the time of her encounter. Instead of arresting Deiter upon the first allegation, Massage Envy stated that the women were "not credible". This deliberate cover-up caused three other women to face the same tragedy as well as resulting in delayed justice.
But Deiter is not the sole perpetrator. Many women across the country have accused Massage Envy employees of assault, yet the company has done little-to-nothing to resolve the issue. They have released a statement ensuring that customer safety is their top priority, but some argue their policies do not reflect this statement.
"I was following the policy of Massage Envy, and therefore I thought it was appropriate," the manager involved in Ingram's case said.
Kate Hardy, ex-employee, even believes in the company's stance, stating that the company's policy "is not in place to protect the client but to protect the company."
The company has since refused to comment on the cases, claiming that it is not appropriate to discuss pending investigations. Still, Massage Envy's doors remain open, and clients continue to file sexual assault reports. Victims remain hopeful, but still blame the company as a whole, in addition to the individual employees.
"Massage Envy is a partner in crime," Ingram said. "They had every opportunity, on multiple occasions, to remove him from his position, and they chose not to."