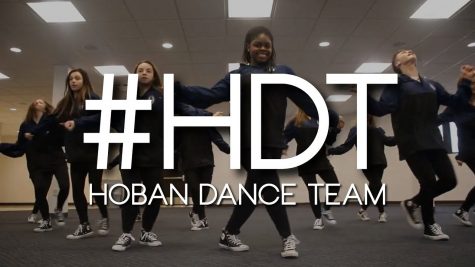 Abby Griffith, Staff Reporter
October 12, 2018 • No Comments
Akron OH— The Hoban Dance Team (HDT) only has two minutes during football games to bust their moves and shock the crowd. Two minutes packed with adrenaline-rushing music, impressive dance moves and an intensity that leaves...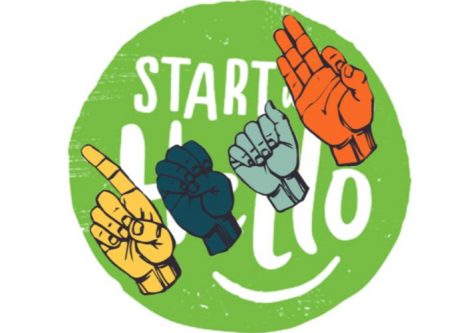 Sign goodbye to start with hello
October 15, 2018
As you may or may not know, depending on if you listen to the announcements, Sept. 25-28 marked the first...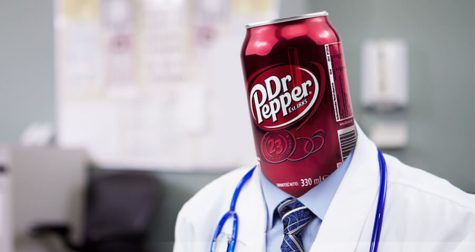 Drinking two liters of Dr. Pepper in 1 hour–a memoir
October 14, 2018
Oct. 5 started out like any other Friday. Wake up, throw on an polo, grab a muffin for breakfast and...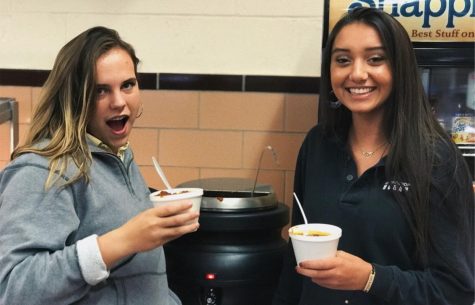 October 12, 2018
It's that time of year again. Leaves are falling, the air is crisping and Hoban has officially kicked...
Here's The Visor's first episode of Visor's School Survival Guide: https://www.youtube.com/watch?v=jrlL8-thpeM&t=16s

Loading ...
Recent Sports Scores
Wednesday, September 19

Volleyball

Archbishop Hoban High School 0 - Lake Catholic 3

Tuesday, September 18

Volleyball

Archbishop Hoban High School 1 - Notre Dame Cathedral Latin 3

Saturday, September 15

Cross Country

Archbishop Hoban High School Girls seventh of 51 teams, Boys eighteenth of 42 teams

Friday, September 14

Football

Archbishop Hoban High School 56 - Ursuline 28

Wednesday, September 12

Volleyball

Archbishop Hoban High School 3 - St. Thomas Aquinas 2