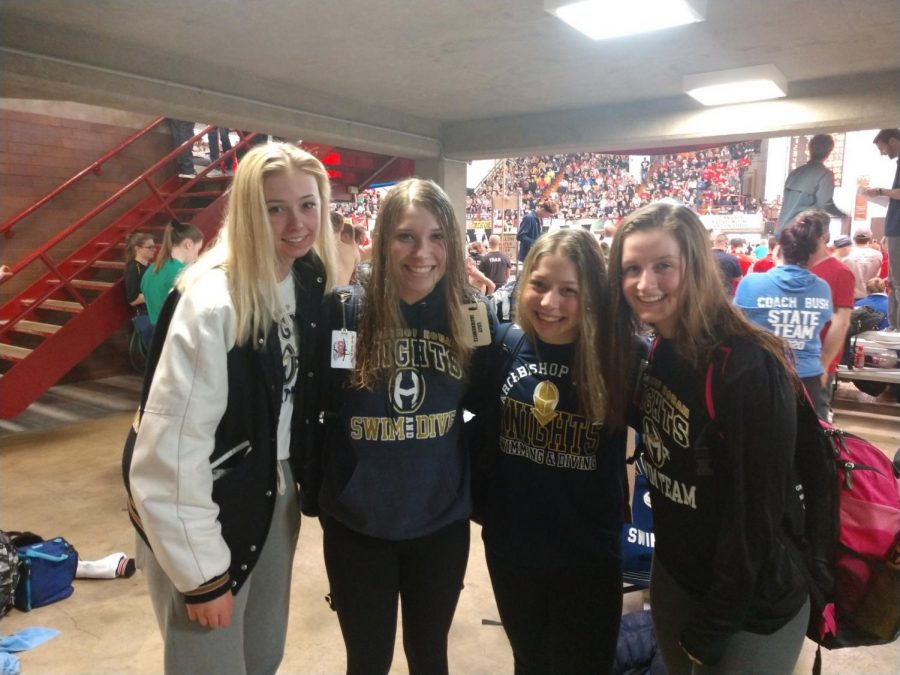 Becca Kubick, Editor-in-Chief
February 21, 2020 • No Comments
Senior Megan Zaucha, junior Grace Wyszynski and sophomores Lilly Jacknewitz and Natalie Cook competed yesterday in the Division II Prelims of the OHSAA State Swimming and Diving Championship. At the C.T. Branin Natatorium...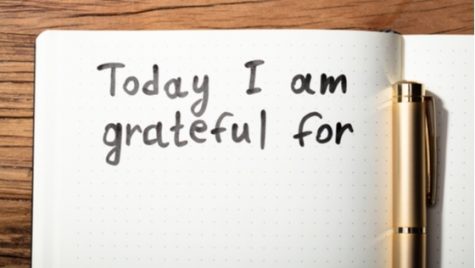 February 21, 2020
Since the early days of my life, my mom has never failed to tell me the key to my happiness was and always...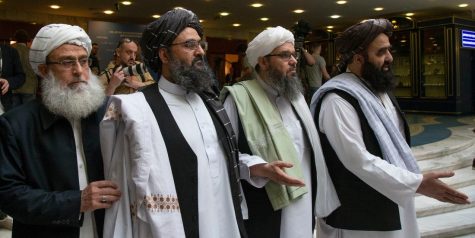 February 21, 2020
On February 20, the New York Times published an opinion piece by Sirajuddin Haqqani, the leader of the...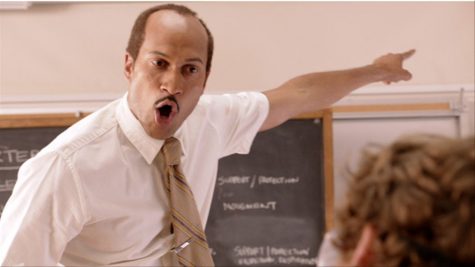 February 20, 2020
As teenagers who experience the daily grind and monotony of high school, being overlooked is no new ordeal....

Loading ...