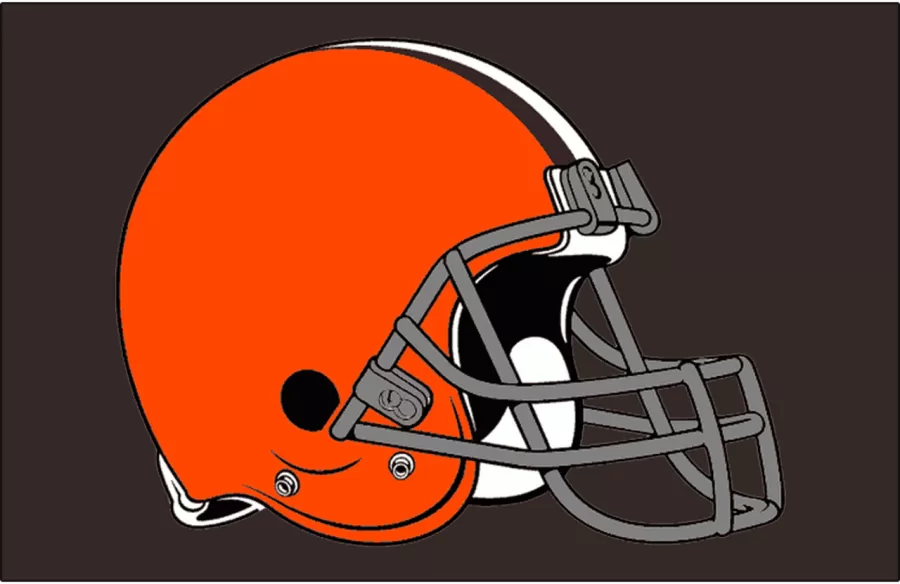 Jack Stephens, Staff Reporter
September 8, 2021 • No Comments
After an unprecedented 2020 season, the Cleveland Browns enter this season with expectations they have never experienced before. A 11-5 regular season record and a win in the Wild Card round against their rival, the Pittsburgh...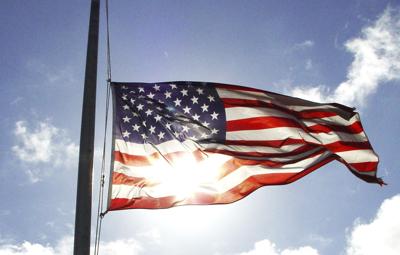 Remembering 9/11 20 years later
September 11, 2021
Sept.11, 2001. What started out as an ordinary day for all Americans quickly devolved at 8:46 a.m., shocking...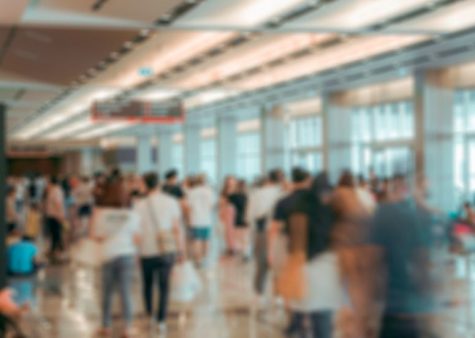 September 3, 2021
At the beginning of each school year, the Hoban family accepts another new class: the freshmen. Up the...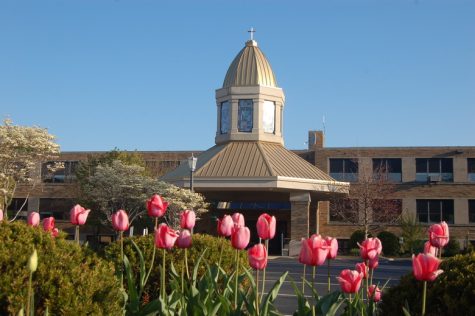 September 1, 2021
Many people from all over Northeast Ohio choose to roll out of bed and drive a painful 20+ minutes to...

Loading ...