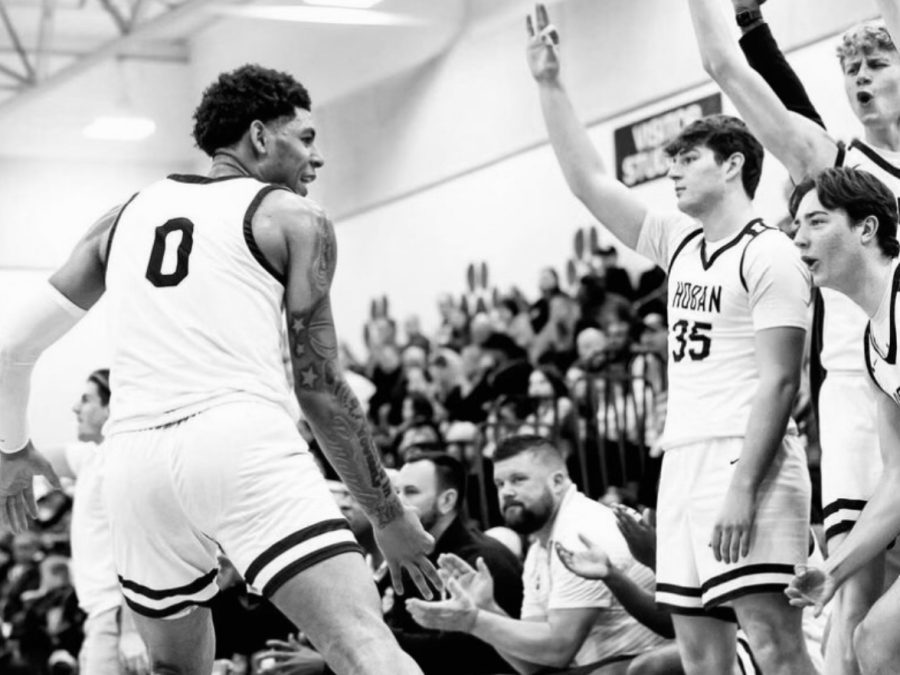 Jack Stephens, Head-Sports-Writer
March 22, 2023 • No Comments
It is deja vu for Hoban boys basketball as they have won their second straight Division I Twinsburg District Championship.  The Knights entered the tournament as the fourth seed in Region Two and they were faced...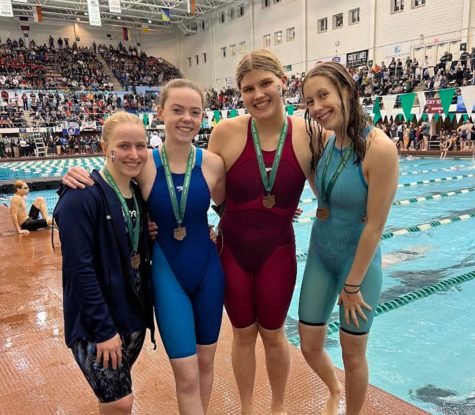 March 1, 2023
I hate swimming. Don't take my hatred lightly. I really do dislike my own sport. All anyone ever hears...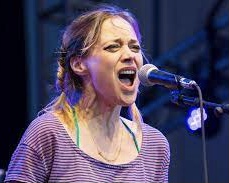 March 1, 2023
I spent over 60,000 hours listening to music last year. I even listened to Peg by Steely Dan 70 times...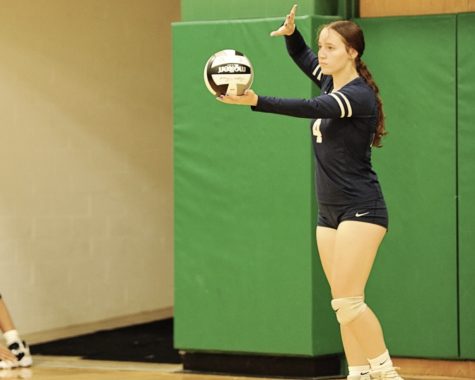 The indefinite dedication of a high school athlete
March 1, 2023
Every high school in the country encourages students to participate in extracurriculars and the majority...

Loading ...