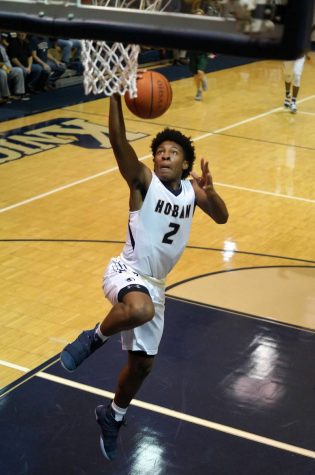 John Lauterjung, Staff Reporter
January 11, 2018 • No Comments
Akron, OH: On Tuesday night, the air in Barry Gym felt more like SoCal than Cle. The heat emitted from Archbishop Hoban's 6-foot-2 senior guard Collen Gurley. The talented senior had himself quite a night, dropping 26 poin...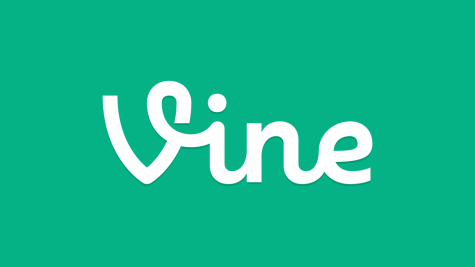 RIP Vine: An Ode to the Beloved App
January 17, 2018
Vine. We all know and love the six second videos. Since the app's release in 2013, these humorous videos ...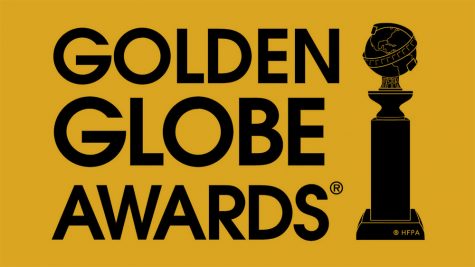 Golden Globe Awards Show Overwhelming Support for Victims of Sexual Assault and Harassment
January 11, 2018
Two words defined 2017: Me too. Likewise, two words began 2018: Time's up. Popularized by tweets conce...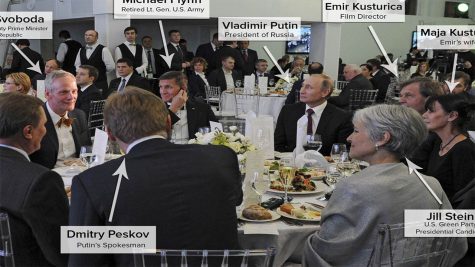 Russia Investigation: the Green Puzzle Piece Being Missed
December 8, 2017
The decision of Michael Flynn, President Trump's former National Security Advisor, to plead guilty to lyi...

Loading ...
Recent Sports Scores
Thursday, November 30

Football

Archbishop Hoban High School 42 - Cincinnati Winton Woods 14

Friday, November 24

Football

Archbishop Hoban High School 30 - Avon 6