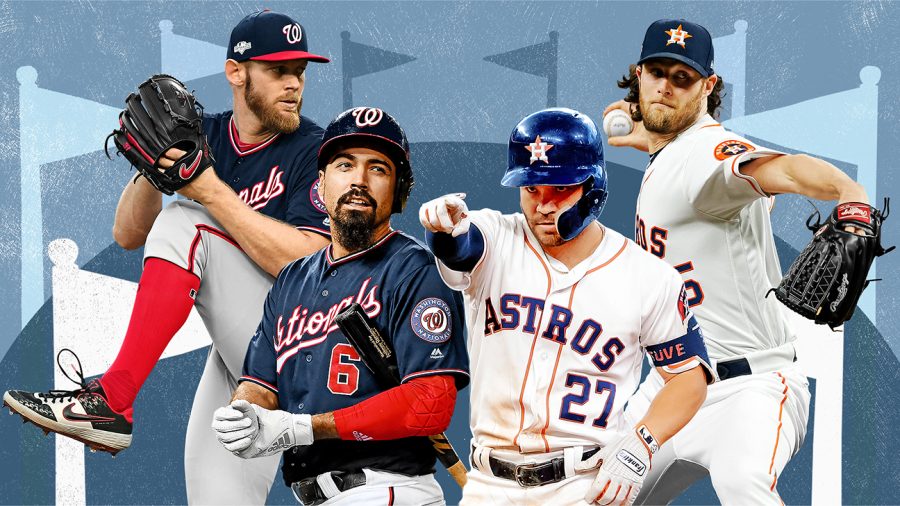 Josh Fenn, Staff Reporter
November 10, 2019 • No Comments
The 2019 MLB World Series was a clash of the titans, as the unhittable Houston Astros faced off against the explosive Washington Nationals.  The Astros finished with a record of 107-55 and earned the first seed...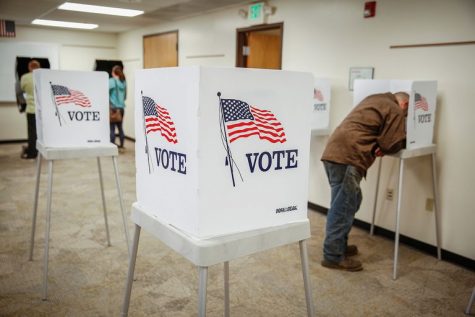 November 10, 2019
Turning 18 symbolizes a turning point in the lives of many American teens, granting us the ability to...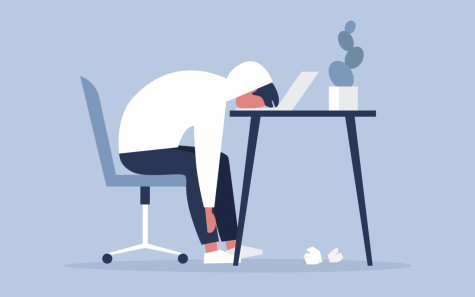 On the topic of mental health days
November 10, 2019
Occasionally, everyone needs a break from the stress and responsibilities of daily life. No matter how...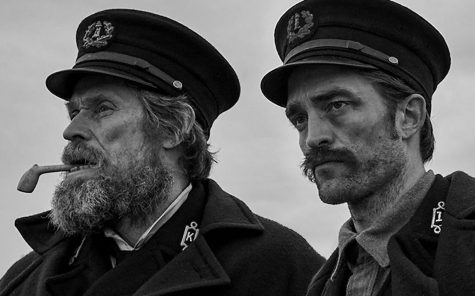 The Lighthouse: My thoughts and opinions
November 6, 2019
After months of anticipation, the time had come. On Oct. 26, I drove to the Cinemark Theater in North...

Loading ...