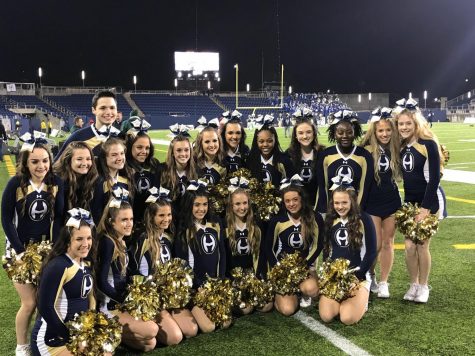 Athena Markowski, Production Manager
November 28, 2018 • No Comments
Coming from a long (long) string of Hoban graduates, I knew from the beginning of my life I would one day enter the Dome and never look back. I attended my cousin's soccer games at Dowed Field, observed my sister cheer...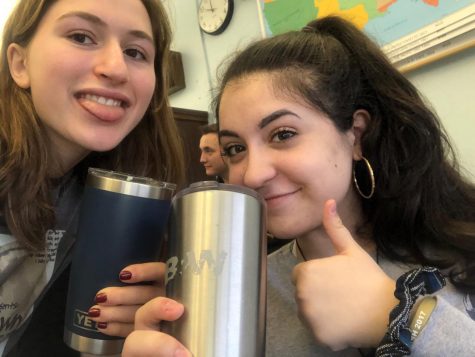 Sleep deprivation as a metaphor
March 19, 2019
High school: the place where dreams go to die, Netflix works as life support, and sleep is more mythical...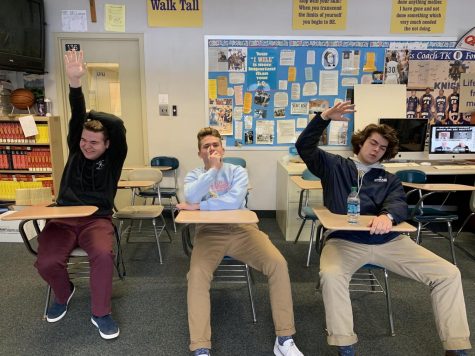 High school: Why didn't anyone warn us?
February 11, 2019
"What is high school like?" one of Mrs. Baker's third graders asks me. My mind begins to race....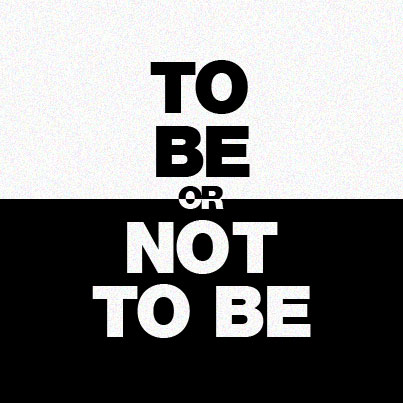 To be involved or not to be involved?
February 11, 2019
At the beginning of high school, every kid is told over and over again to get involved. Join extracurriculars!...

Loading ...
Recent Sports Scores
Friday, September 21

Football

Archbishop Hoban High School 35 - St. Vincent-St. Mary 3

Wednesday, September 19

Volleyball

Archbishop Hoban High School 0 - Lake Catholic 3

Tuesday, September 18

Volleyball

Archbishop Hoban High School 1 - Notre Dame Cathedral Latin 3

Saturday, September 15

Cross Country

Archbishop Hoban High School Girls seventh of 51 teams, Boys eighteenth of 42 teams

Friday, September 14

Football

Archbishop Hoban High School 56 - Ursuline 28