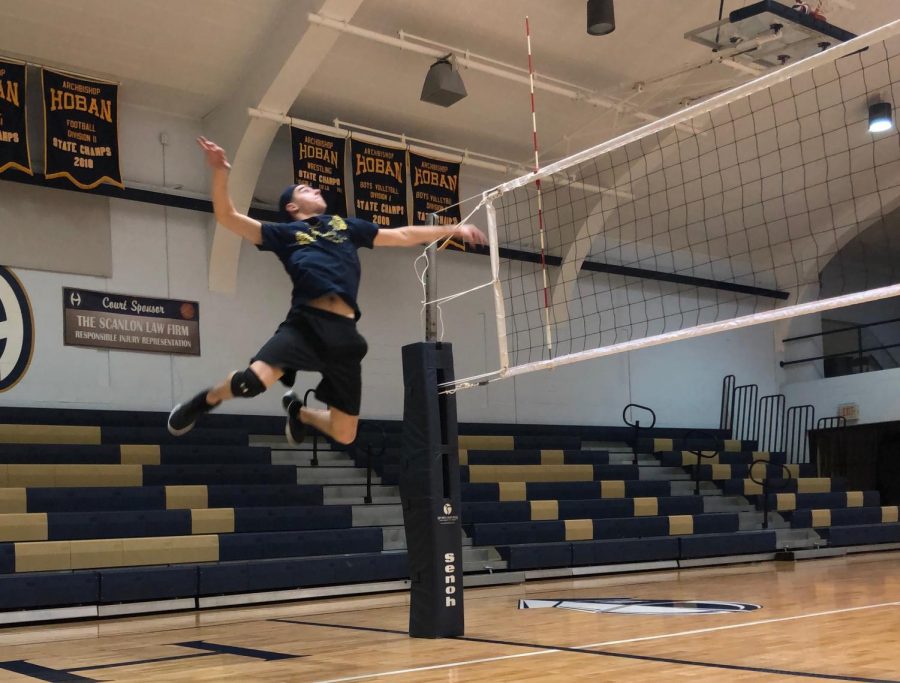 Mia Gallagher, Editor-in-Chief
May 20, 2021 • No Comments
Coming back strong after losing an entire season of play: a daunting task for any team. Coming back strong after losing many talented senior leaders: even more so. Although this same reality reigns synonymous among all spring...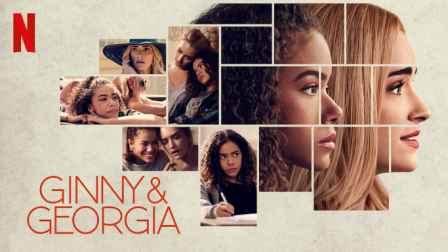 Review of Netflix's "Ginny and Georgia"
April 19, 2021
The new Netflix original hit series "Ginny & Georgia" bears a striking resemblance to the classic...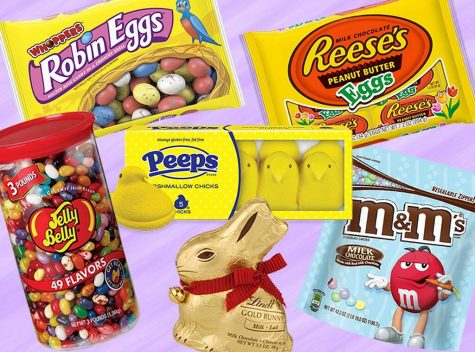 Overrated or underrated: Easter candy edition
March 31, 2021
Every year the Easter Bunny comes to our houses and hides various candies and treats. Usually, the Easter...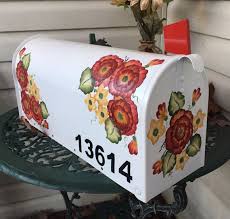 March 29, 2021
Maia,  What's the worst way you can ask a girl to prom? -Just Wondering Dear Just...

Loading ...