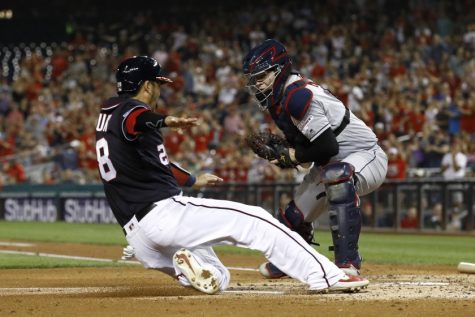 Josh Fenn, Staff Reporter
October 8, 2019 • No Comments
The Cleveland Indians were extremely competitive during the 2019 season, despite facing tremendous adversity. Their season came down to the wire, as they valiantly fought for the wildcard spot with the Tampa Bay Devil-Rays....

Why is classic literature still relevant today?
October 8, 2019
We've all been there, trudging through a novel, knee-deep in vocabulary that died before your grandfather...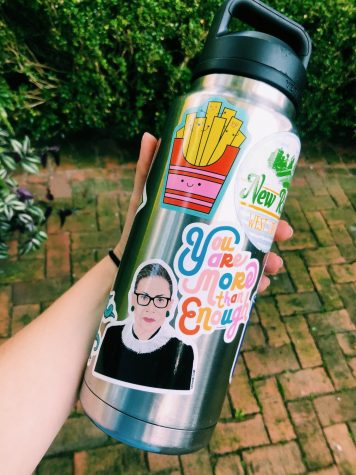 September 19, 2019
I spent a good 20 minutes on Friday afternoon digging through a box of old photos at Silver Eagle Antiques....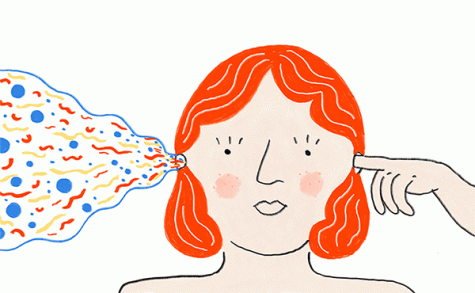 September 1, 2019
I remember the names of everyone who came to my ninth birthday party. I can show you where I sat in all...

Loading ...