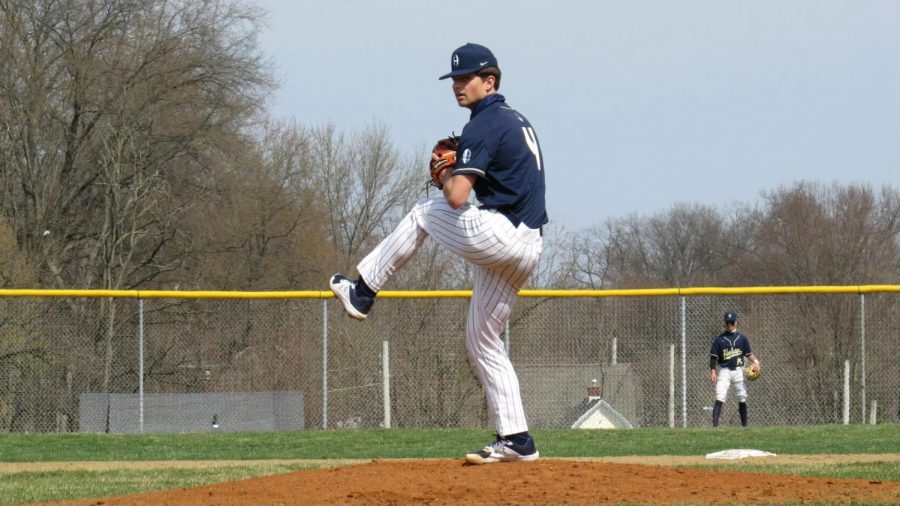 Luke Monteleone, Staff Reporter
March 31, 2021 • No Comments
Every fire starts with a spark.  For the Hoban Knights baseball team, early signs of life have invigorated their inaugural Division II campaign.  Though the Knights have begun the season (1-2),...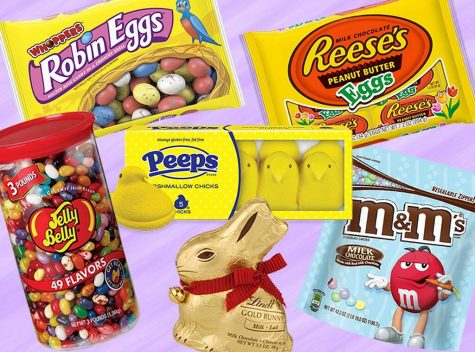 Overrated or underrated: Easter candy edition
March 31, 2021
Every year the Easter Bunny comes to our houses and hides various candies and treats. Usually, the Easter...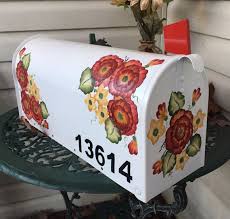 March 29, 2021
Maia,  What's the worst way you can ask a girl to prom? -Just Wondering Dear Just...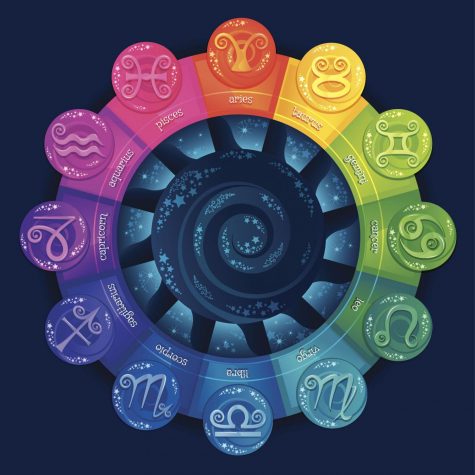 The zodiac sign logic is toxic
March 17, 2021
Zodiac signs have been around for over 2,000 years and are still the crystal ball of prophecy some choose...

Loading ...