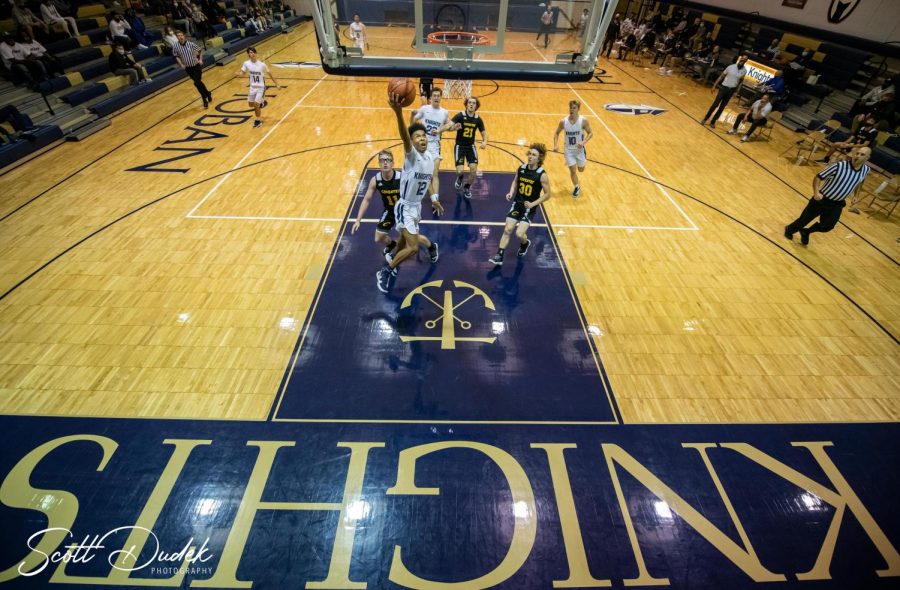 Dylan Feltovich, Staff Reporter
December 9, 2020 • No Comments
The Knights men's basketball team started their season with a bang, as they exploded out to a 2-0 record, cruising by the overmatched International Sports Academy and a cohesive, persistent Coventry team. To begin their...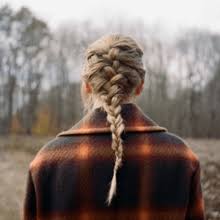 "Evermore" changes the landscape of music
January 15, 2021
Miss Taylor Alison Swift has done it again. While the rest of us were lacking sufficient motivation to...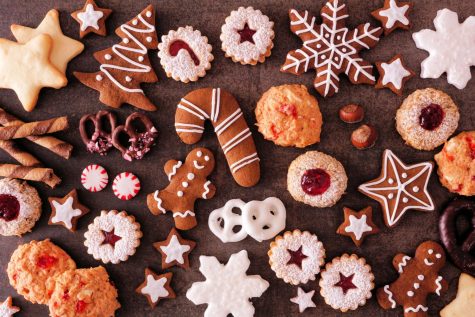 Cookies should be the standard Christmas breakfast
December 24, 2020
I realize that many will strongly object to the concept of a dessert-filled breakfast.  I would also...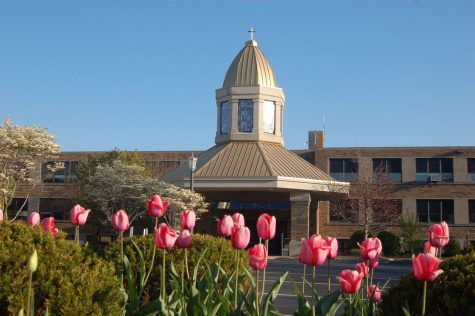 December 7, 2020
This school year has no doubt been a rough one. From decimated traditions to masks and distancing replacing...

Loading ...