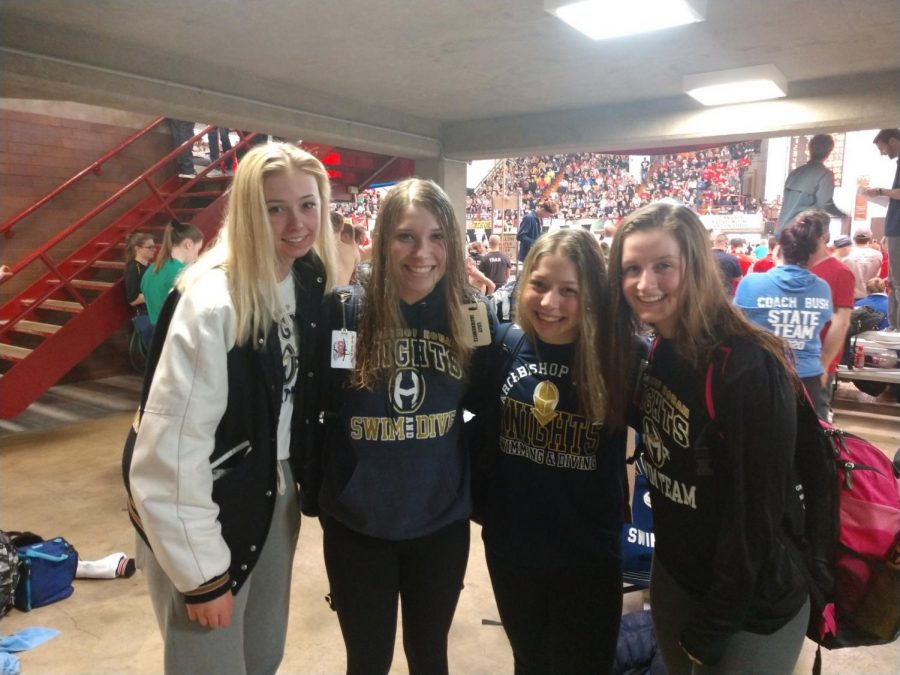 Becca Kubick, Editor-in-Chief
February 21, 2020 • No Comments
Senior Megan Zaucha, junior Grace Wyszynski and sophomores Lilly Jacknewitz and Natalie Cook competed yesterday in the Division II Prelims of the OHSAA State Swimming and Diving Championship. At the C.T. Branin Natatorium...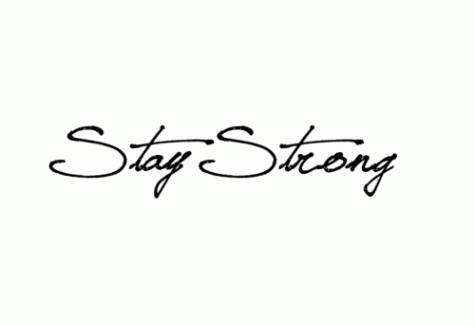 March 31, 2020
A Letter to My Students: The last time we met, I didn't believe we would be where we are...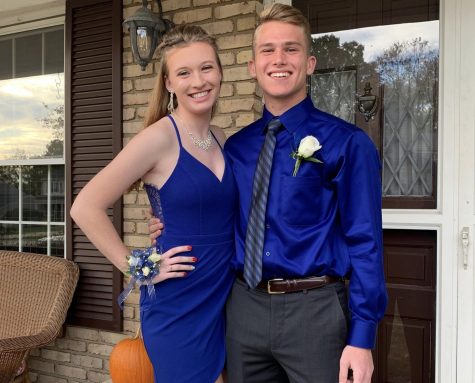 Getting to know my girlfriend in quarantine
March 20, 2020
Mike Dewine, you prince. Three weeks off school? You shouldn't have. That was very cool of you. But...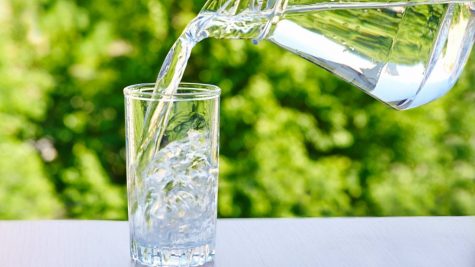 March 20, 2020
In the span of a couple days, our world came crashing down around us. Everything was cancelled or closed...

Loading ...