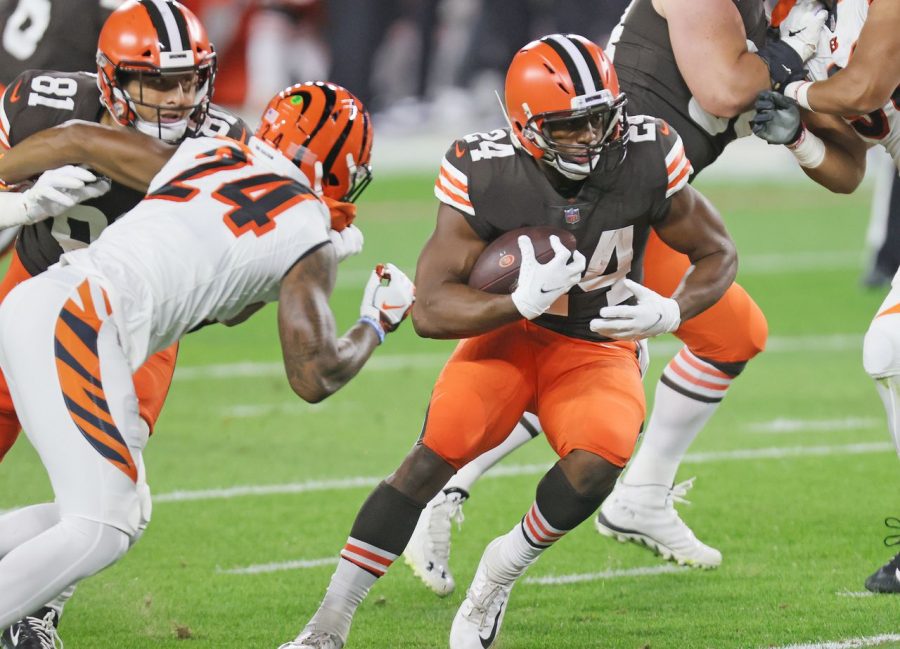 Luke Monteleone, Staff Reporter
September 23, 2020 • No Comments
Ahhhh, sweet victory. The Cleveland Browns emerged from their week two game with a win, bringing their record to an even (1-1) on the year. Despite the fact that the Bengals rookie quarterback Joe Burrow put up a good fight,...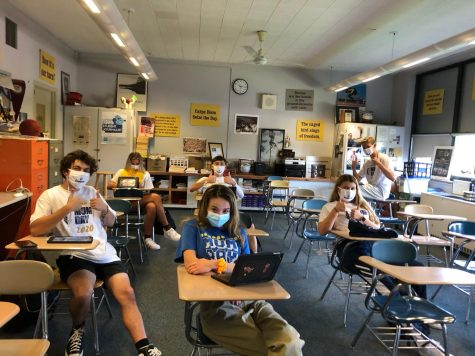 September 25, 2020
Ahh Mum Day, the best day of the school year. Whether it's the idea of not having to verbally...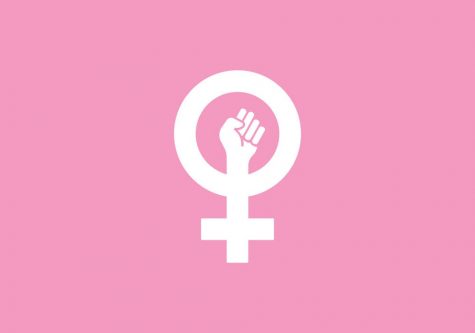 September 21, 2020
Thursday night, a broadcast changed the world. Sitting on my aunt's couch, our 9 o'clock viewing...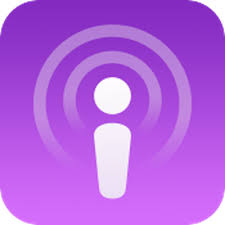 Looking for a new podcast? Look no further
September 15, 2020
Driving an hour-and-a-half from rural Wooster, Ohio, whenever A-K are in the building makes the solitude...

Loading ...