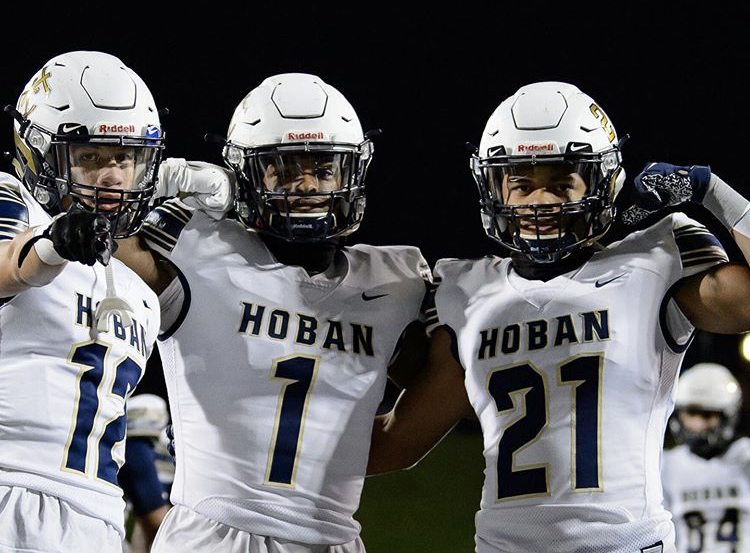 Sara Cassady, Staff Reporter
December 10, 2019 • No Comments
Around the country, high school football season has ended for the vast majority of athletes. Those still in pads and cleats, though, are ramping up the momentum of playoff runs on Friday nights. Supporters flock to stadiums,...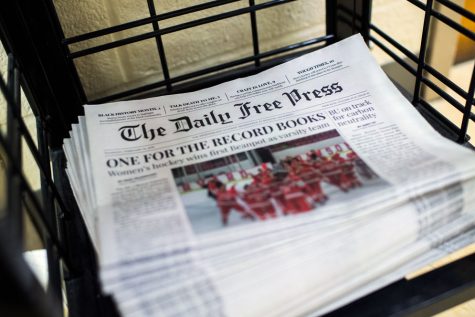 Metadiscourse on the vitality of newspapers
December 10, 2019
A few weeks ago, my parents and I decided to have a family movie night. My dad picked "The Post,"...
How to fix the referee problem in the NFL
December 10, 2019
It was Jan. 20, 2019. The New Orleans Saints were playing in the NFC Championship Game against the Los...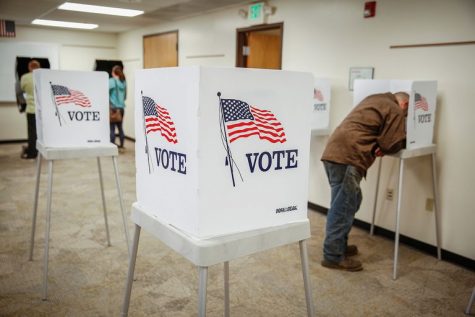 November 10, 2019
Turning 18 symbolizes a turning point in the lives of many American teens, granting us the ability to...

Loading ...