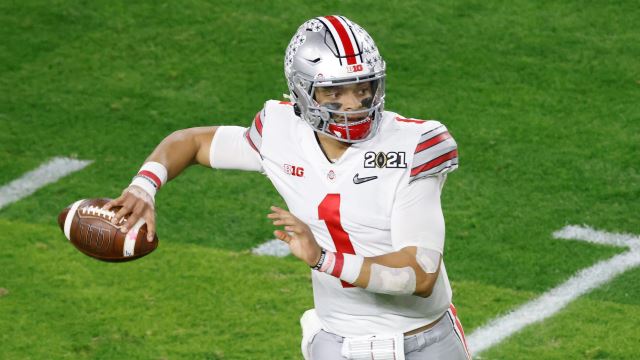 Dylan Feltovich, Staff Reporter
April 30, 2021 • No Comments
The day I have been highly anticipating for the past month is finally here: the 2021 NFL Draft. This year was one of the most hyped drafts ever, as the amount of pure talent available in the first round is incomparable...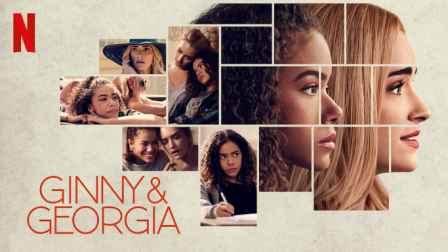 Review of Netflix's "Ginny and Georgia"
April 19, 2021
The new Netflix original hit series "Ginny & Georgia" bears a striking resemblance to the classic...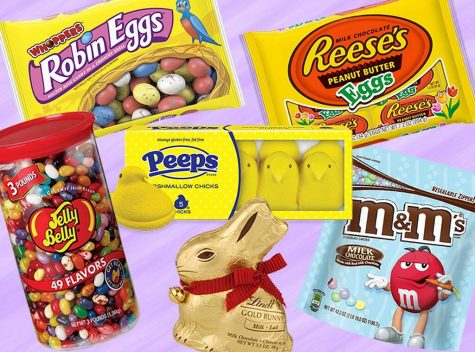 Overrated or underrated: Easter candy edition
March 31, 2021
Every year the Easter Bunny comes to our houses and hides various candies and treats. Usually, the Easter...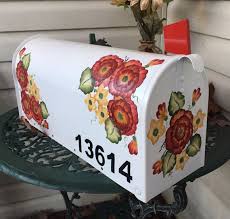 March 29, 2021
Maia,  What's the worst way you can ask a girl to prom? -Just Wondering Dear Just...

Loading ...