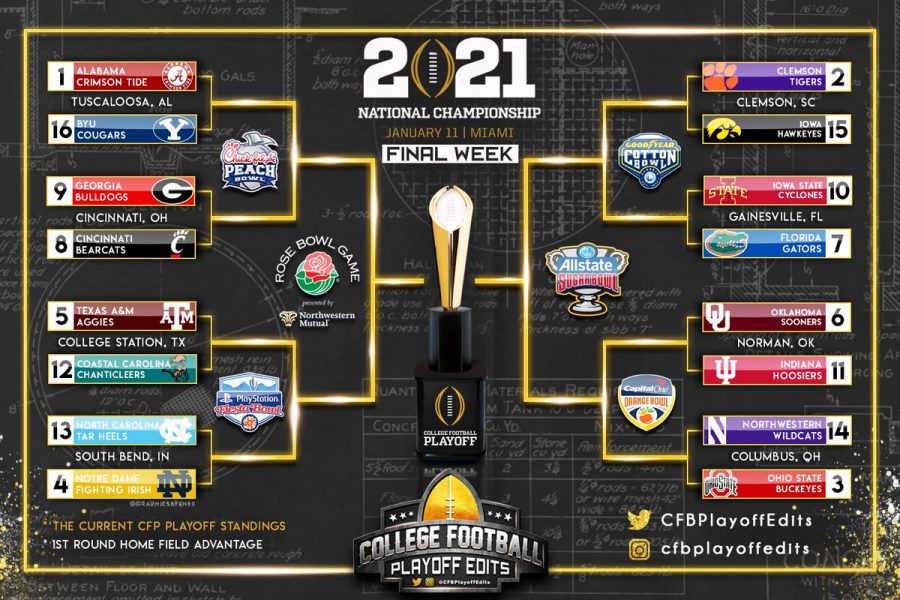 Jack Stephens, Staff Reporter
October 14, 2021 • No Comments
There are not too many things better than waking up on a Saturday morning and turning on ESPN to watch College Gameday. For many people, college football is their favorite sport to watch. However, college football has gotten...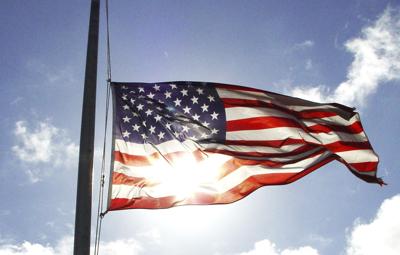 Remembering 9/11 20 years later
September 10, 2021
Sept.11, 2001. What started out as an ordinary day for all Americans quickly devolved at 8:46 a.m., shocking...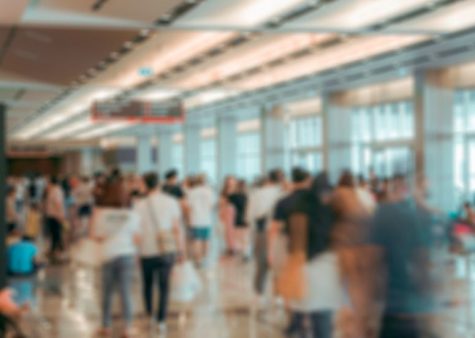 September 3, 2021
At the beginning of each school year, the Hoban family accepts another new class: the freshmen. Up the...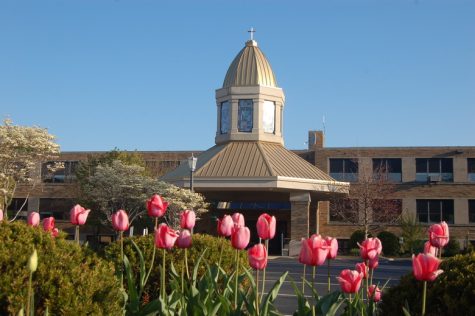 September 1, 2021
Many people from all over Northeast Ohio choose to roll out of bed and drive a painful 20+ minutes to...

Loading ...