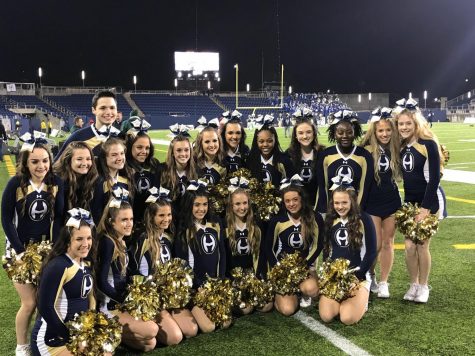 Athena Markowski, Production Manager
November 28, 2018 • No Comments
Coming from a long (long) string of Hoban graduates, I knew from the beginning of my life I would one day enter the Dome and never look back. I attended my cousin's soccer games at Dowed Field, observed my sister cheer...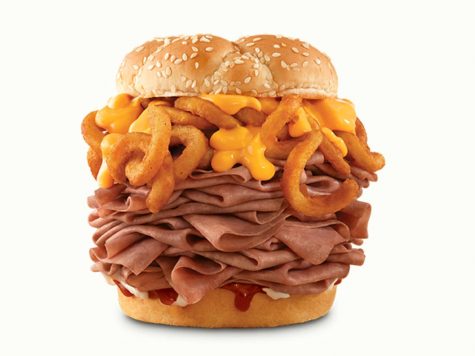 December 11, 2018
Last night, after falling victim to the advertising of corporate America, I went out and purchased Arby's...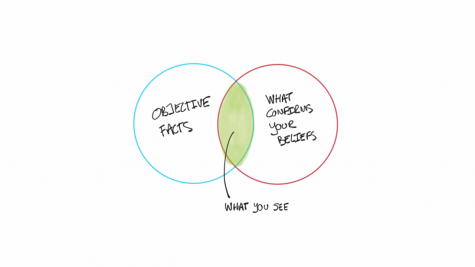 How confirmation bias is ruining debate
December 4, 2018
Gun control. Immigration. "The Office" vs. "Parks and Recreation." Many of the world's most...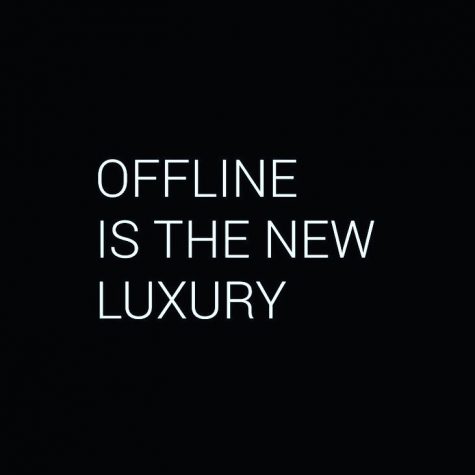 Living life contently, not comparatively
December 3, 2018
BEEP. BEEP. BEEP. The alarm clock for an average teenager usually signifies another dreaded day of classes....

Loading ...
Recent Sports Scores
Friday, September 21

Football

Archbishop Hoban High School 35 - St. Vincent-St. Mary 3

Wednesday, September 19

Volleyball

Archbishop Hoban High School 0 - Lake Catholic 3

Tuesday, September 18

Volleyball

Archbishop Hoban High School 1 - Notre Dame Cathedral Latin 3

Saturday, September 15

Cross Country

Archbishop Hoban High School Girls seventh of 51 teams, Boys eighteenth of 42 teams

Friday, September 14

Football

Archbishop Hoban High School 56 - Ursuline 28