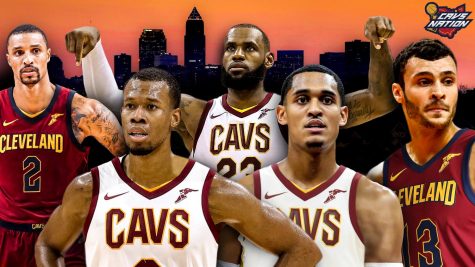 Michael Kratcoski, Staff Reporter
February 20, 2018 • No Comments
For the Cleveland Cavaliers, a January "slump" is annual. The critics of the Cavs always blow it out of proportion saying this is the end of the Cleveland basketball era. Over the past two seasons, Lebron has proved ...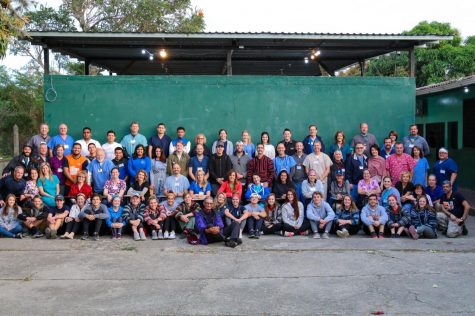 Chloe Weidrick, Staff Reporter
February 20, 2018 • No Comments
Eighteen Hoban students traveled to Honduras in early January with 50+ doctors, pharmacists, nurses, dentists and opthamologists to provide healthcare for some of the country's destitute. Each day, the studen...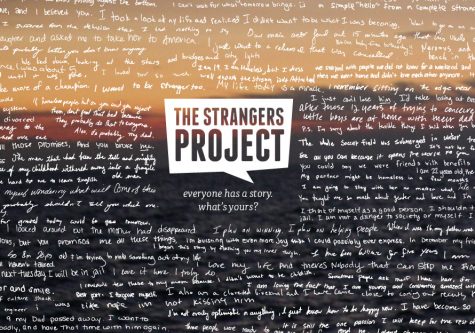 The Strangers Project: What's your story?
February 18, 2018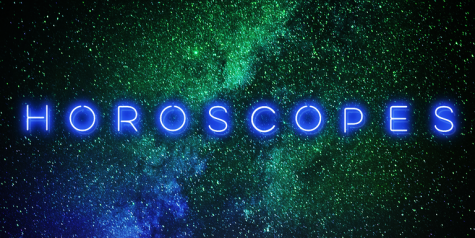 Your Weekly Horoscope: What NFL Team are You?
February 14, 2018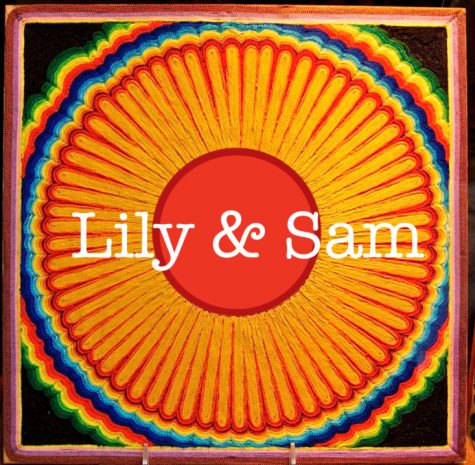 February 12, 2018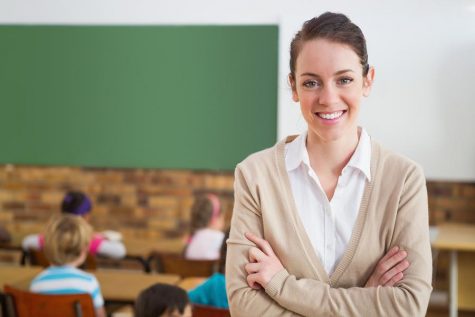 February 15, 2018
It's time to talk, Hoban. It's time to talk about the way we talk. Particularly, how we talk about...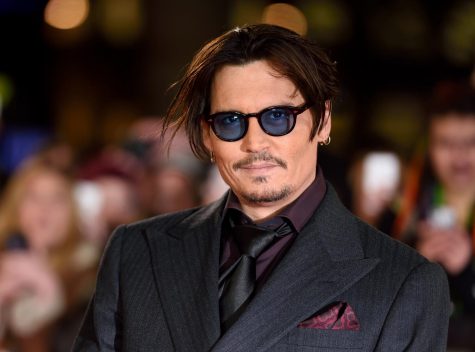 Johnny Depp casting controversy
February 9, 2018
The social media spectrum erupted in furor as JK Rowling, one of the world's most celebrated authors...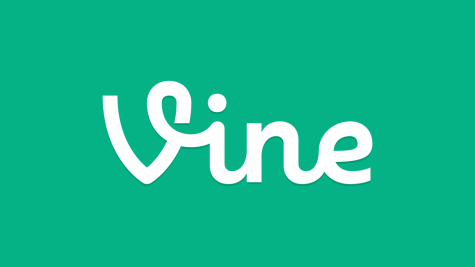 RIP Vine: An Ode to the Beloved App
January 17, 2018
Vine. We all know and love the six second videos. Since the app's release in 2013, these humorous videos ...

Loading ...
Recent Sports Scores
Thursday, November 30

Football

Archbishop Hoban High School 42 - Cincinnati Winton Woods 14

Friday, November 24

Football

Archbishop Hoban High School 30 - Avon 6