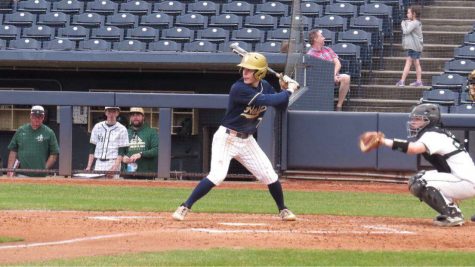 Athena Markowski, Production Manager
April 10, 2019 • No Comments
Beating St. Vincent- St. Mary has recently turned into a Hoban tradition. This year alone, the football team beat the Irish 35-3 at Infocision, while girls basketball bested them in an intense match-up at the JAR, winning...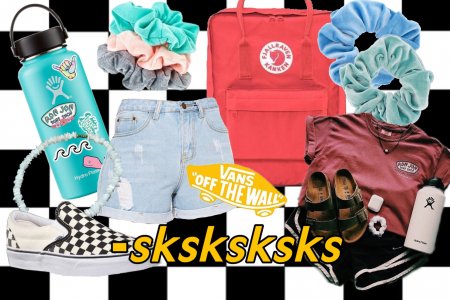 September 9, 2019
I spent a good 20 minutes on Friday afternoon digging through a box of old photos at Silver Eagle Antiques....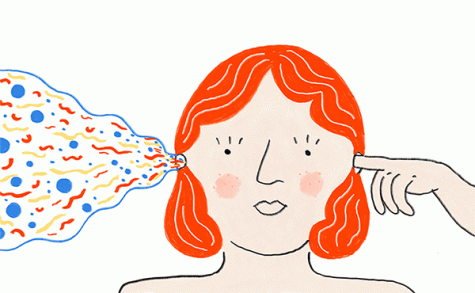 September 1, 2019
I remember the names of everyone who came to my ninth birthday party. I can show you where I sat in all...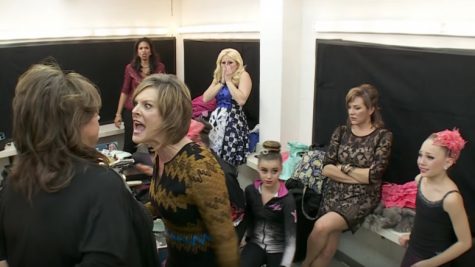 Dance Moms: Televising childhood trauma since 2011
September 1, 2019
It is often thought that a child's lack of self-esteem is linked to what happens behind closed doors,...

Loading ...