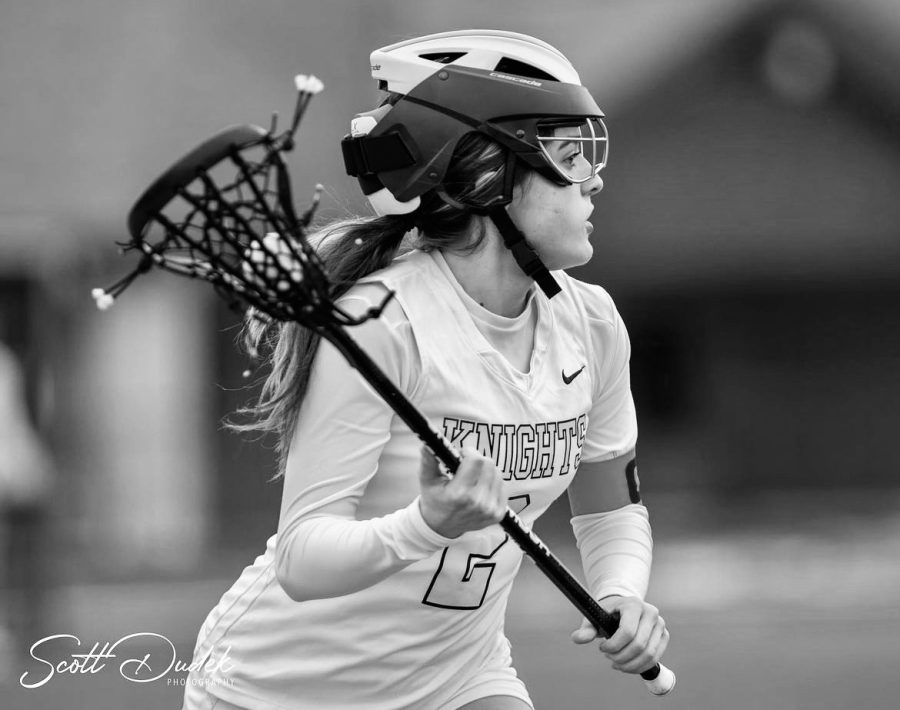 Addison Snider, Staff-Writer
April 18, 2023 • No Comments
The Hoban girls lacrosse have officially begun their 2023 season. While the team gears up to face its future competition, the road to success has not necessarily been easy. When the school year began and the search for a...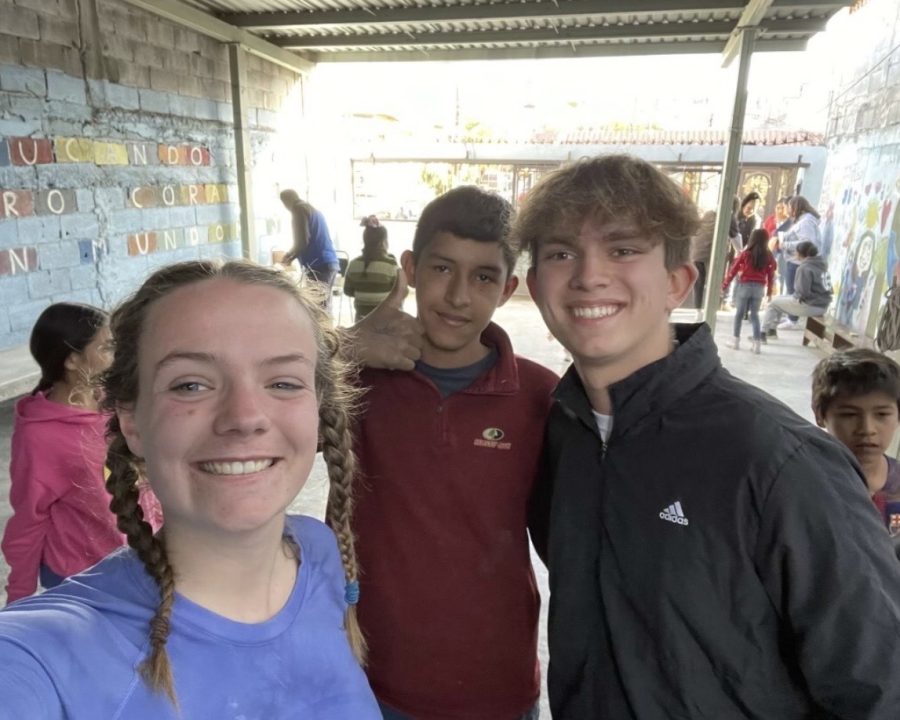 Nicole Leslie, Staff-Writer
March 23, 2023 • No Comments
Hoban students Maria Church, Kylene Coyne, Mateo DeCola, Sofia DeCola, Nylah Durham, Olivia Osmun and Roland Sturgill were chaperoned by Sra. Zeller, Sra. Bell and Sr. DeCola on a Mexico Immersion Trip...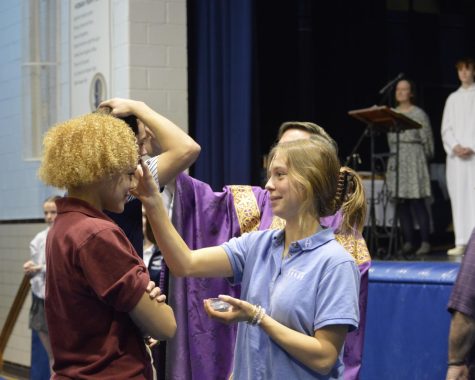 Ash Wednesday: What these forty days truly mean
March 16, 2023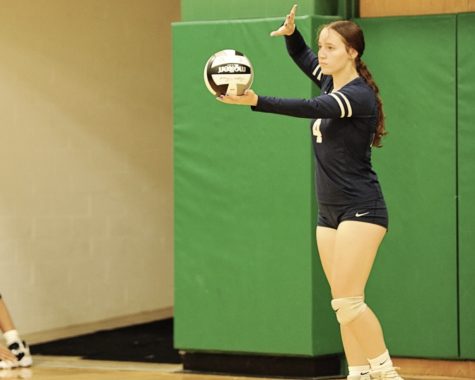 The indefinite dedication of a high school athlete
March 1, 2023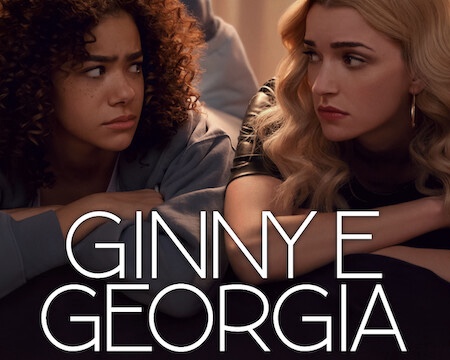 Ginny and Georgia: Gen-Z's Gilmore Girls?
March 1, 2023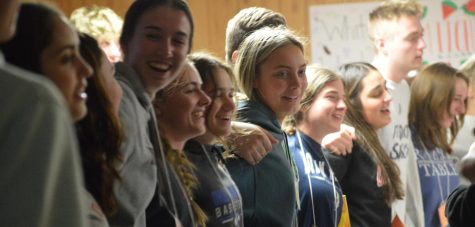 May 16, 2023
For four years, my parents and siblings begged me to go on the Hoban Spes Unica retreat. For a while,...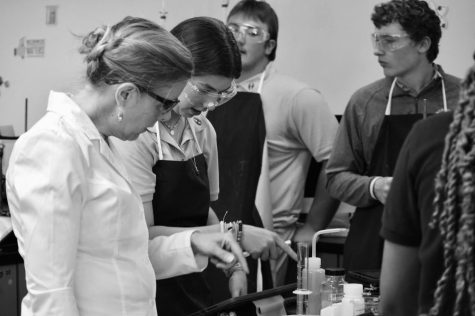 April 18, 2023
In my experience, many students gripe and groan about the chemistry courses that Hoban offers, but I...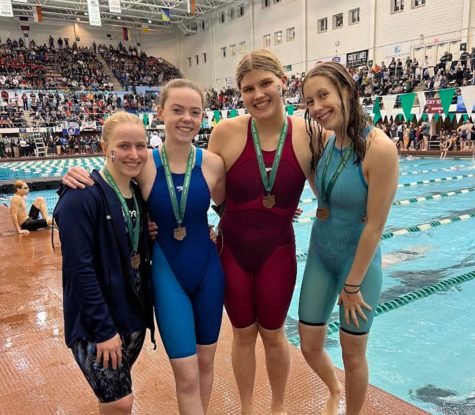 March 1, 2023
I hate swimming. Don't take my hatred lightly. I really do dislike my own sport. All anyone ever hears...

Loading ...