Rating Super Bowl commercials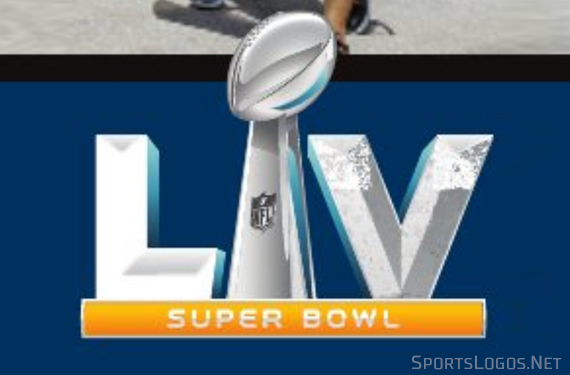 As you may already know, the Super Bowl is a chance for companies to outshine competitors through flashy commercials. It is the most expensive air time on television, and countless Americans sit on their couch snacking as they watch the ads during breaks in the game.
With many people opting to stay home, this year most likely saw an overwhelming amount of viewers. But, if you managed to miss a few or chose not to tune into the game at all, here are my top nine favorite Super Bowl commercials from 2021.
Bud Light Seltzer Lemonade 
This commercial sets the stage with the question "when did Bud Light Selzer start making lemonade?" The response triggers a flashback to 2020 as lemons pour down in mass amounts across the globe. All the dilemmas 2020 chucked at us were hilariously symbolized. While last year was no laughing matter, the depiction of fruit falling from the sky did give rise to a chuckle or two, earning it a 7/10 from me.
Scotts Miracle-Gro
Let's be completely honest here. Any commercial dealing with lawns is going to prompt the "dad vibe effect." As this definitely was the goal the company had in mind, I am pleased to say that the dad vibes were immaculate. From Leslie David Baker grilling burgers to John Travolta making TikToks with his daughter, the commercial appealed to fathers everywhere. My brothers and I had a laughing fit when Baker commented "hey Travoltas, don't you be tikity-tokin' on my lawn!" Overall, this commercial receives a 7.5/10.
Amazon Alexa
I'll start by saying that this commercial earned an eight rather than a nine because it was incredibly awkward to watch in front of my family. However, I will say that if I didn't have a crush on Michael B. Jordan before, I certainly do now. With Alexa taking the form of this famous actor, it was certainly a commercial none will soon forget. Either way, I deserve credit for not completely fangirling over him and appreciate the applause you are so kindly offering me at this moment.
Cadillac
Timothée Chalemet stars as Edgar Scissorhands, the supposed son of Edward Scissorhands. The curious yet enchanting storyline reminded me of bedtime stories from long ago, winning it a 8.5. I must admit that I am barely familiar with Chalamet and have never watched the film Edward Scissorhands, so the reference did not truly resonate with me. But overall, it was an adorable commercial and I enjoyed it.
Bud Light
This particular commercial was no doubt aimed towards the Marvel Fan Base. The "Bud Light Legends" assemble and exit portals replicating scenes from Avengers: End Game. In the end, the Bud Light Knight is unfortunately lost in the effort to return the beer cans to dedicated consumers, but this light-hearted and hilarious commercial was no doubt an 8.85 on the TK grading scale.
T-Mobile
Featuring Adam Levine, Gwen Stefani and Blake Shelton, this ad captures the pain of using a "spotty network." Stefani describes her ideal partner to Levine, but due to the bad network connection, the descriptors he catches are "country, uncultured, and threatened by a strong, confident woman." As Shelton walks in singing about wings, nachos and onion rings, Levine remarks that he has found her ideal guy. It then fast forwards to the blind date setup, where Shelton walks in flaunting boots with spurs and having ridden a horse to the restaurant. You'd have to watch it to really understand the comedy behind it, but it is truly deserving of a 9.5 rating.
GM (General Motors)
With a trio of well-known comedians, GM encourages viewers to buy more electric cars and outdo those in Norway. Will Ferrell dramatically punches a globe in anguish after informing us that Norway sells more electric cars per capita than the U.S. He then commissions the help of Keenan Thompson, dragging him away from his family before he can say goodbye. Ferrell seeks out Awkwafina and they drive to "Norway," which is actually Sweden. Strangely humorous, this commercial has earned a10/10, just like the top two.
State Farm
This hilarious commercial features Aaron Rodgers, Patrick Mahomes, his supposed stand-in Paul Rudd, the infamous Jake from State Farm and his stand-in, Drake from State Farm. As Rodgers mocks Mahomes's athletic abilities and Rudd proves himself incapable of any throwing skills, State Farm has earned its top-three-title. It's a solid 10.
Ford
Most of the commercials on this list so far have been comedic. However, Ford's commercial was uplifting, calming, hopeful and well-deserving of its number one spot. With the repeating message "hold on, we're so close," America was given motivation to carry on through the pandemic despite how many challenges we've endured. With clips of doctors, nurses, barbers, families, patients, athletes and many others, it appeals to those across the country, ending with the message "I know you're tired of surviving, but you've gotta keep on fighting, gotta hold on."
Leave a Comment