Republican Joe Walsh announces 2020 presidential campaign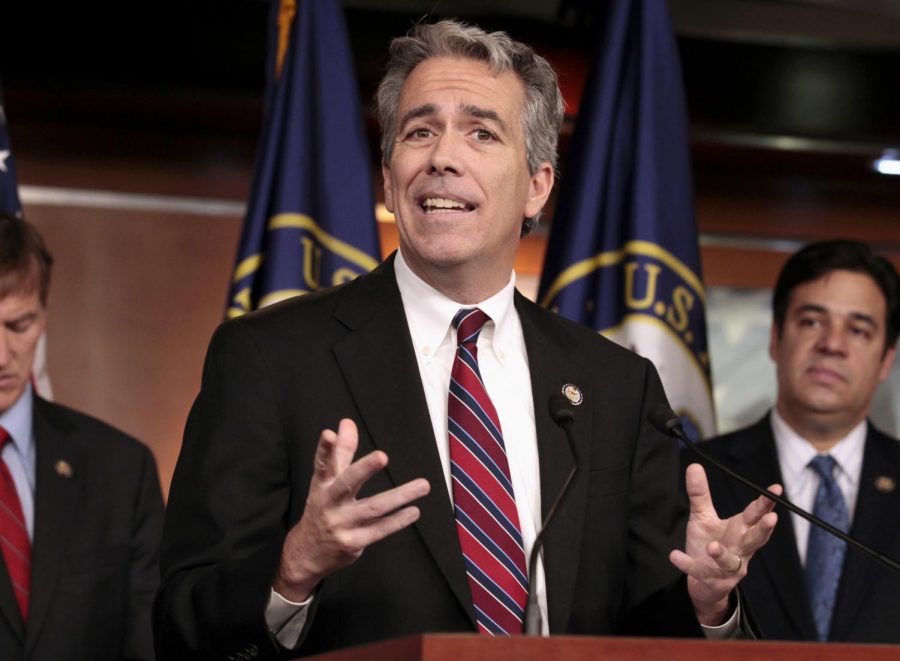 Aug. 25, 2019 — Joe Walsh, a former U.S. Representative from Illinois, announced that he will challenge Donald Trump for the Republican presidential nomination in 2020.
Walsh, who previously pledged his support to Trump during the 2016 elections, now vehemently opposes the GOP president.
"If I'm not successful, I'm not voting for him," Walsh told "This Week" host George Stephanopoulos.
"This guy is destroying the country," He later said in an interview with MSNBC's Nicole Wallace.
Walsh himself is not a stranger to similar public criticism. The 57-year-old politician and talk-show host has a history of controversial statements all his own. 
In 2014, he featured a segment on his radio show that discussed the nature of racial slurs, and used the actual words as examples. The network removed him from the show for a night as a result.
After five police officers were shot and killed in Dallas in 2016, Twitter suspended his account due to threatening messages about President Barack Obama and the activist movement Black Lives Matter. He later deleted the comments and publicly apologized to both parties.
Walsh also came under scrutiny in 2011 after his ex-wife, Laura Walsh, sued him for $117,437 for past child support. The father of five denied her claim, and the case was eventually dismissed.
Along with the announcement of his candidacy, Walsh apologized for many of his previous comments and actions. Furthermore, he blamed himself for Trump's presidency and rhetoric.
"I helped create Trump," He said.  "I went beyond the policy and the idea differences and I got personal and I got hateful."
Walsh will join Governor Bill Weld in challenging the president for the Republican nomination. He plans to combat Trump's social media presence through the use of television to promote his campaign, and will be visiting New Hampshire and Iowa in coming weeks.
"We've got a guy in the White House who is unfit—completely unfit—to be president and it stuns me that nobody stepped up," Walsh said. "There needs to be an alternative."