A way back to life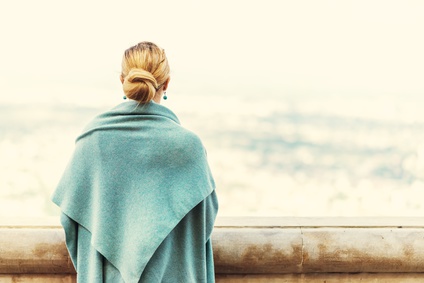 As great American author Stephen King once said, "writing is not life, but I think that sometimes it can be a way back to life." 
When he spoke these words in 1999, King was recovering from an accident where he was struck by a distracted minivan driver and severely injured. 
When I discovered these words, I had been struck by the oncoming minivan that was high school. There were just some days that felt unsurvivable. Between struggling at home and drowning in a merciless mountain of assignments, it was hard to see a way to escape or transcend the present circumstances. 
What does one do? How can we escape from the monotony of our day-to-day lives? How can we embrace the fear that hangs over our heads like dark clouds, threatening a storm that would change our lives forever? 
One of the greatest discoveries humans can make is the discovery of themselves. Everyone has something they are truly good at; something that makes them feel alive and brings them purpose. 
For me, it was my writing.
I'd been writing books since I could hold a pen. At the time, it was just gibberish; my mom would pretend to understand as I proudly read it to her. In seventh grade, my confidence was boosted by positive results from essay and poetry contests I entered. Still, the first time I said "I'm a writer" didn't come until my junior year. That was when lightning struck and it truly became a way back to life. 
The feelings of relief it gave changed things for the better. It's no great secret that we cannot control what happens to us in this word, but what if we created a world in which we could?  
It's not out of defiance or ungratefulness that we create something that provides us with escapism. It's because those who can escape are the ones who will come back stronger and more prepared to move forward. Those who have something to fall back on when things get hard are the ones who confidently face the world and exhibit resilience. 
These are times of change and uncertainty. Though our hearts yearn to believe it will be for the better, no one can stay positive all the time. We need passion to drive us and something to fill us. 
Maybe, for you, it isn't writing. Maybe your story isn't conveyed words, but pictures. Maybe what brings you satisfaction isn't the sounds of pen meeting paper, but a basketball hitting the pavement. 
Whatever brings you light in the darkness is worth pursuing, especially now. Who knows? Your gift may inspire another to find their own. And in these days where the world talks so much about death, doesn't everyone need a way back to life?