River Phoenix: One of Hollywood's most tragic losses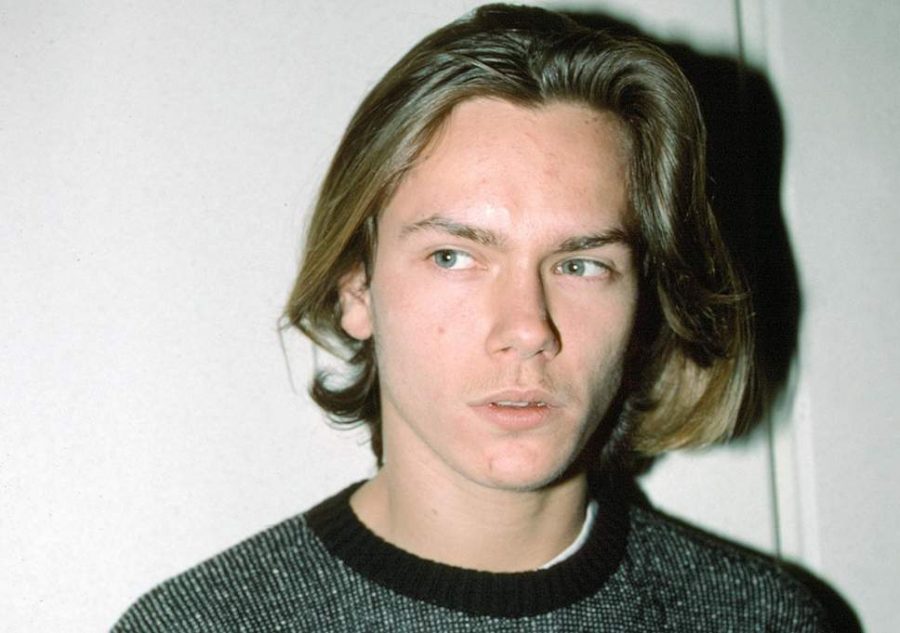 In his acceptance speech this Sunday at the 92nd-annual Academy Awards, Joaquin Phoenix quoted his late brother, River. Even though he was only 23-years-old when he died, River Phoenix's impact on cinema rivals that of his brother. River's death in 1993 couldn't curb his undeniable legacy.
River first made his mark in the critically acclaimed movie "Stand by Me," in his role as Chris Chambers. This film, which is widely considered to be one of the greatest coming-of-age films of all time, earned a major award: the Jackie Cohan award for his stellar performance.
In 1988, he was nominated for the Academy Award for Best Supporting Actor for his work in "Running on Empty, " a movie about a family of fugitives. That same year, he played the younger version of Harrison Ford in "Indiana Jones and the Last Crusade." Despite the little screen time he received, Phoenix effectively stole the show.
His ability to command attention became his claim to fame. Described as emanating a kind of star quality that is few and far between, River received accolades from teen followers and talent agents alike.
Phoenix had a difficult upbringing. Early in his life, his parents moved his family across the country to join a cult called the Children of God. He was reportedly raped when he was only four years old. His parents left the cult and moved to the West Coast soon after.
Throughout his childhood, Phoenix's family struggled with poverty. While his parents worked in Los Angeles, Phoenix and his siblings were discovered singing for spare change. Despite their lack of money, an agent decided to represent them.
Phoenix developed a drinking problem while working on the romantic film, "Dogfight." Throughout the shooting of the film, he struggled through an identity crisis spurred on by his internal conflict with his character, Eddie.
His substance abuse evolved to include the casual use of cocaine and heroin.
In October of 1993, Phoenix began work on the film "Dark Blood," which was released in 2012. He was staying with a friend during the filming, and the two created a habit of going on drug binges together.
In the early hours of Oct. 31, Phoenix was rushed to the hospital after overdosing on a mixture of drugs. He could not be resuscitated.
His siblings, including Joaquin, were with him when it happened.
Joaquin Phoenix's Oscar speech reminds the world of his brother's legacy, and embodies his personality within a simple song lyric:
"Run to the rescue with love, and peace will follow."