Disney Taking a Turn for the Worse?
Hang on for a minute...we're trying to find some more stories you might like.
After years of hit TV shows and movies, is Disney losing their magic touch, or is it time for this 90's kid to become a 90's adult?
Thinking of classic shows like "Lizzie McGuire" or "Phil of the Future" reminds me of a simpler time when I would run to the living room to claim the best spot on the couch or fight my siblings for the remote. Disney consumed my life, as I had "Wizards of Waverly Place" board games and I was "Hannah Montana" for Halloween in third grade. My sister and I spent hours making up dances to the "That's so Raven" theme song. We pretended to be on Disney commercials saying "Hi, my name is Karlie Backer, and you're watching Disney Channel," while we traced Mickey ears with a fairy wand. For most, the best time of the year was Christmas, but for me, I looked forward to the Disney Channel Games, excited to see my favorite actors and actresses compete.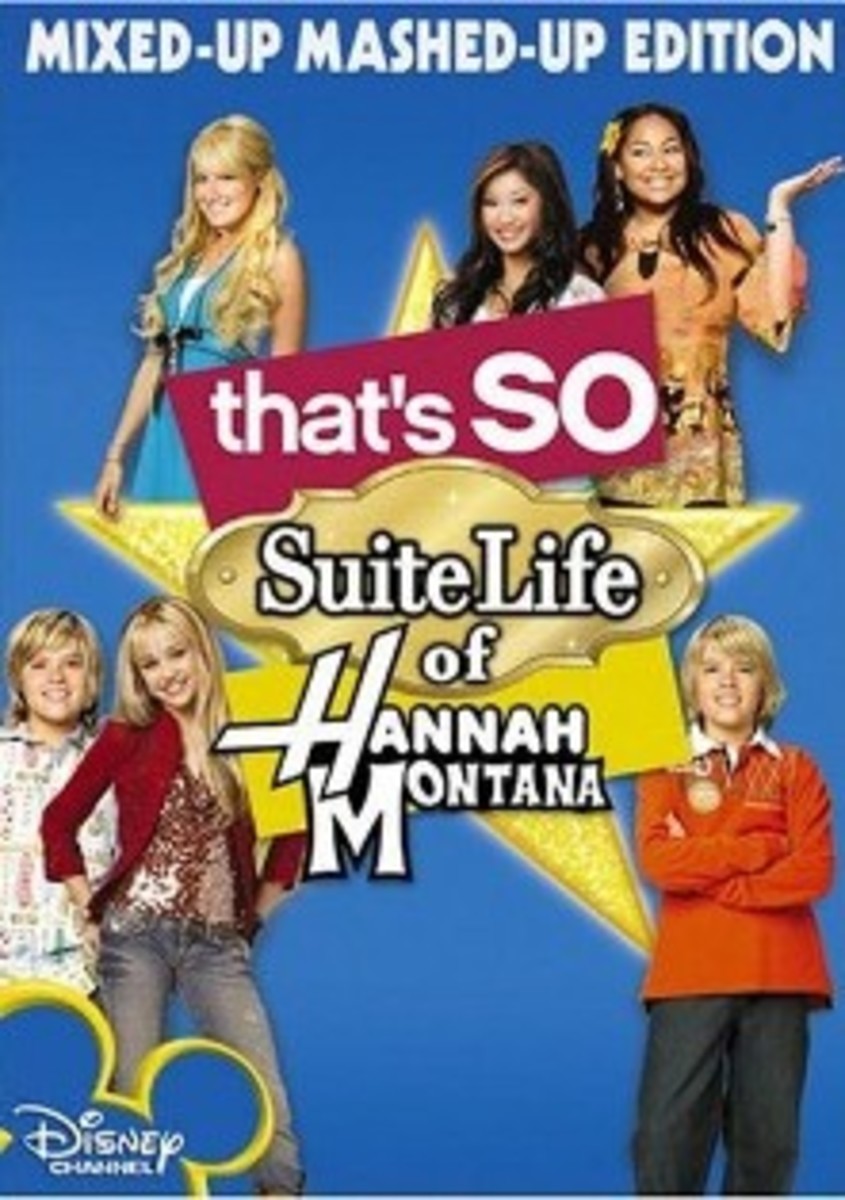 Premiering in 2010, "Good Luck Charlie" marked the turning point of quality content on Disney channel. Since then, Disney has not produced TV shows or movies up to par with what they previously provided for the youth of the world. Shows like "Girl Meets World" and "Dog with a Blog" are shameful in comparison to what I grew up watching.
90's kids had an abundance of movies and television shows that not only entertained, but instilled lessons that would last a lifetime. "Hannah Montana" taught me to follow my dreams, no matter how difficult and complicated my life may get. "The Suite Life of Zack and Cody" taught me to create my own fun, even if someone is trying to bring me down. "That's so Raven" provided our generation with iconic catchphrases like "ya nasty" or "oh snap."
Today's shows have fallen short from the iconic and transcendent Disney values. "K.C. Undercover" and other disappointing TV shows have no lessons to instill in our future generations and it's clear that Disney has no motivation to change this anytime soon. The Disney Channel has been on a constant decline since its peak in the late 90' and early 2000's.
Disney understands that it is going downhill and has resorted to recycling ideas, making spin off shows from their good programs like "Raven's Home," "Girl Meets World" or "Camp Kikiwaka." These recycled versions are proof of inferior content and are obviously a last resort of some attempt to save the old Disney Channel, which is seemingly lost forever. Instead of recycling their classic shows and producing inferior programming, Disney needs to put far more effort into making better, newer content, up to par with what 90's kids grew up with.