Surviving Corona-tine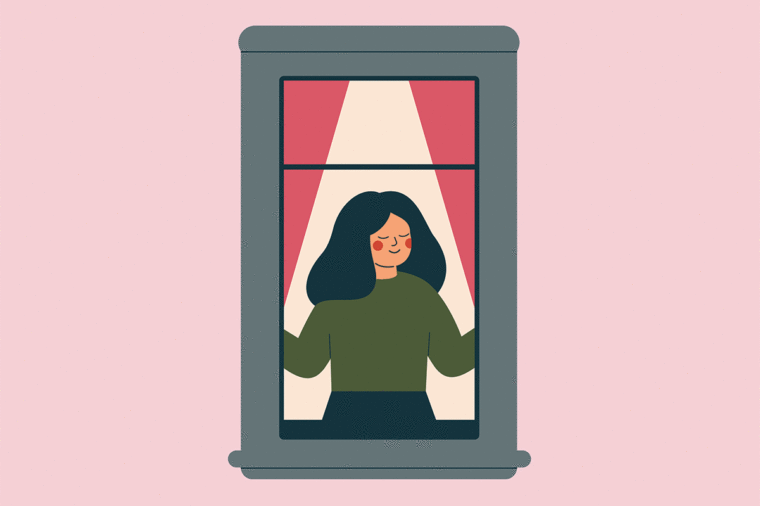 Right now, students across the world are experiencing what just might be the longest spring break in recorded history. Many of them can't even leave their houses. Even more are fresh out of entertainment options due to a hyperbolic view of "social distancing."
With the news playing terrible, horrible, no good, very bad statistics 24/7 and no promised relief to this pseudo house arrest, everyone's a little on edge right now. While there's no way to prevent the constant adrenaline high that's dominating the United States and most of Europe, keeping busy helps to turn that borderline panic into productive energy.
For those who have escaped the snapping maws of quarantine, cooking and baking can be outlets to make light of a situation. Whether whipping up cookies to share with fellow hungry friends or cooking a meal for another family member, use free time and stock-piled essentials to bring light to a dark time.
Those stuck inside staring at the same four walls for at least 48 hours may need to find another escape hatch. A good, mindless book should do the trick. Avid readers, reach for a personal favorite or any unread novel in your collection. Tend towards fantasy and steer clear of nonfiction for the best results.
Anyone who avoids reading with fever would do well to grab a computer and a Spotify account; the streaming platform features a multitude of audiobooks posted by authors worldwide (I would aggressively recommend my personal favorite book series, "The Raven Cycle," but that's neither here nor there.) Fear not, Apple Music fanatics: a quick YouTube search also turns up a collection of free audiobooks, slowed down to avoid copyright problems.
When human interaction becomes a necessity, hosting an online watch party is an easy way to reach out to those beyond immediate family members. Computer apps "Netflix Party" and "Kast" both make watching movies and TV shows together from afar simple. From binging "Gray's Anatomy" again to watching the "Batman" trilogy, it's never been easier to enjoy a found-family favorite while social distancing.
It's a scary time, but it doesn't have to be a boring one. Amidst online classes and breaking news, enjoy the little moments and engage in a joyful activity. This stressful time doesn't need to be a boring, bland gray area. Stay safe, stay calm and, for everyone's sakes, wash your hands.