Why fall is the best season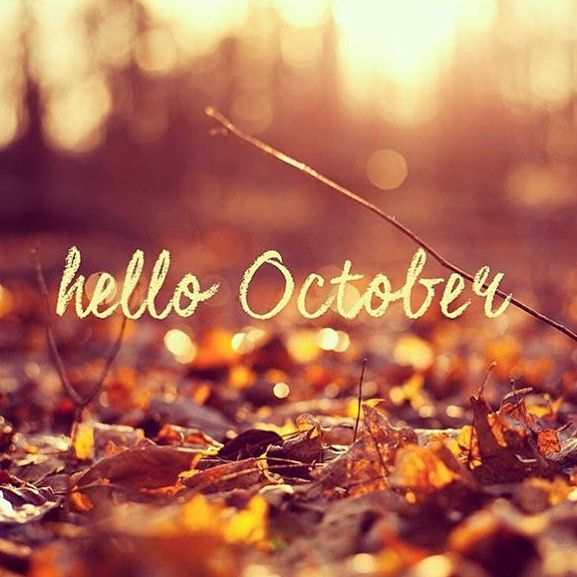 Hang on for a minute...we're trying to find some more stories you might like.
In second grade, my teacher took a poll to see what everyone's favorite season was, and for whatever reason, I said my favorite season was Spring. However, my eight year-old self was shocked when I discovered everyone else loved Fall so much.
Well, now I know why.
When I think of Fall now, I picture it as the most comfortable season of the year. It's that perfect equilibrium between the tepidness of summer and the chill of winter, but it never gets too ridiculously cold. My favorite part of the best season is the familiar genre of clothing. Hoodies? Warm and comfortable. Sweatpants? Always an amazing choice. Socks with cute patterns? Absolutely. The list just goes on and on.
Along with the fantastic clothing choices, the cuisine options during fall are exceptional. It's that perfect season where you can drink hot chocolate and not look like a sociopath, but also eat ice cream if you so desire. I've seen dads grilling during Autumn and I take immense pride in my regional climate that allows for so much variety.
Companies also know that Fall is the best season, as evident in many seasonal items. For instance, the McRib typically returns to McDonald's franchises in October or November.
The McRib is the pinnacle of McDonald's sandwiches. Its golden, fluffy bun practically smiles at me, while the barbecue sauce is delectably sweet and tangy, and the meat is indescribably different than anything previously tasted at a McDonald's establishment.
Anyway, back to the best season. Fall's most aesthetic quality is the color of the changing leaves. The vibrant reds, oranges and yellows beautify my daily journey to school, creating a much-needed change of pace from the banality of green leaves.
Fall holidays make for a welcome addition to an already fantastic season. Halloween is fun for the whole family, with cool costumes and tons of candy. If you're not into that, then scary movies and haunted houses might be more your style. The adrenaline rush from a haunted house is insane, and some of those movies can keep me up all night, scared of the ice machine in my fridge.
Once Halloween ends, Thanksgiving is on its way.
Thanksgiving will make you feel like a Greek god, feasting on Mount Olympus, when in reality, you're listening to the same story from Grandpa that you hear every year. Apart from the tales of old, Thanksgiving food is a staple of the Autumnal season, and will always be permitted in my house.
The facts add up. Fall actually rises to the top. And in second grade, I had no idea what I was talking about.