MLB playoff race: American League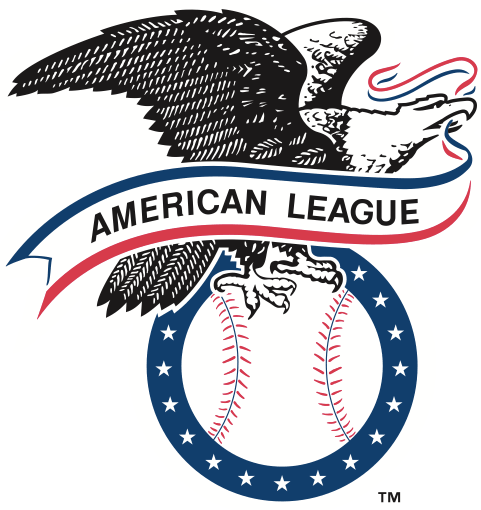 This season of Major League Baseball (MLB) has been full of excitement, homers, incredible players and sticky situations (literally). After an altered playoff format and a 60 game season due to COVID-19 last year, the MLB returns to its usual 162-game schedule and a 10-team playoff format. With the season rolling into September, the race for playoff spots is heating up. Here's what you need to know about the:
American League (AL), where the Tampa Bay Rays lead the East division. The Rays must fend-off the red hot New York Yankees to hold onto the division, but they hold a comfortable six game lead. Part of their success can be attributed to their bullpen, who holds an MLB-best 3.04 earned run average (ERA). Another team with some incredible pitching is:
The Chicago White Sox, the leaders of the Central division. They hold a lofty ten-game lead against the (holding back tears) Cleveland Indians. The pitching rotation along with the bullpen combo of All-Stars Liam Hendriks and Craig Kimbrel—a trade deadline acquisition—have been fantastic this season. However, the White Sox have the worst record of ALL AL playoff contenders against teams with a .500 or better winning percentage. The team with the best is:
The Houston Astros, who rule the West division. Some Astros have found the fountain of youth this season, including infielders Jose Altuve, Yuli Gurriel and Carlos Correa and pitcher Zack Greinke. As stars like Alex Bregman and Yordan Alvarez return from injury, they will make this experienced squad intimidating come October. They have managed to hold a 5.5 game lead over the Oakland Athletics.  Then we have the Wild Card leader:
The New York Yankees. Owing to their activity at the trade deadline, most notably acquiring outfielder Joey Gallo and first baseman Anthony Rizzo, they have been on the hottest streak in baseball, winning 12 of their last 14 games. They will also be returning shortstop Gleybar Torres and pitcher Corey Kluber, shoring up some pitching depth and making this offense one of the most formidable in the league.  While the Yankees have ascended, their rival:
The Boston Red Sox have plummeted. A team once at the top of the AL East, they now find themselves clinging to the last Wild Card spot. The whole team has faltered since the All-Star break—especially All-Star closer Matt Barnes and the starting pitching rotation. Will not adding any arms at the trade deadline ruin their playoff hopes? They hold a measly 2.5 game lead over:
The Oakland Athletics. Outfielder Starling Marte has been a welcomed trade addition, but they will need pitching to step up with the loss of ace and Akron U alum Chris Bassitt.  Bassitt was sidelined with facial injuries after being hit with a 105 mph line drive. Look for pitchers Sean Manaea and Frankie Montas to be relied on in Bassitt's absence. A team that has pitchers who have stepped up is:
The Seattle Mariners, who are 4.5 games back and looking to end a 19-year playoff drought. Those pitchers: starter Chris Flexen and relievers Drew Steckenrider and Paul Sewald. A team many expected to underachieve this season, the Mariners have been the underdogs in this playoff race. Seattle faithful should be wary as the Mariners do have a negative run differential, a young, inexperienced core and a tough closing schedule. Another team with a challenging schedule would be:
The Toronto Blue Jays, who are 5.5 games back. Starting pitcher Robbie Ray has been Batman this season, building a case for the Cy Young Award with dominating stats. If Ray had a Robin, it would be star free agent George Springer, whose bat has helped propel the Blue Jays as of late. They have the star hitters to compete, but they need to step on the gas sooner than later.
This AL playoff race is bound to be a good one. Who will remain standing? My prediction: the Rays, White Sox and Astros will win their divisions, leaving the Yankees and Athletics to square off in the Wild Card match-up. Fans hope all of the excitement, homers and star players will shine in October (the stinky stuff can stay out unless players want a suspension) and we will be treated with an exhilarating postseason.
Leave a Comment