The Best Local Breakfast Spots for Late Start Thursdays
Though they're shorter this year, late start Thursdays still offer timely opportunities to enjoy an easy morning before classes begin. For those willing to surrender an extra hour of sleep, Akron entertains a wide variety of cafés and restaurants, many of which serve wholesome food at affordable prices. Foodies, lend an ear: mouthwatering eats are just miles away, and here's where to find them:
The Lamp Post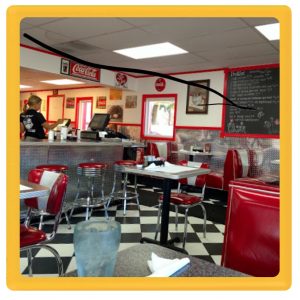 Thursday Hours: Open 24 hours
Distance From Hoban: 2.6 miles (6 minutes)
Specialties: 24-hour Homestyle Breakfast
Easily the best choice for a hearty breakfast and perfect for stress-eating before that first period physics test, The Lamp Post evokes a late-60s vibe with its classic diner music and design. The family atmosphere is palpable when you walk through the door, and the wide menu selections only add to this all-inclusive climate. Best of all, as it's located only six minutes from Hoban and renowned for its speedy service, this hidden treasure best suits the time constraints of a late start.
A Walk in the Park Café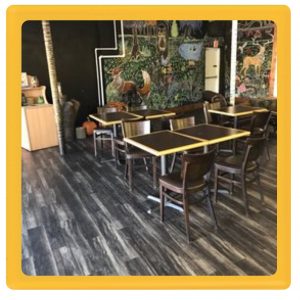 Thursday Hours: 8AM-8PM
Distance From Hoban: 2.4 miles (8 minutes)
Specialties: Coffee and Comfort Food
This one's for the VSCO lovers and Snapchat queens; found on the corner of Aster and Reed, this quaint little shop is well-known for its mystical (and camera-ready) forest decor, which creates a unique and peaceful atmosphere— a nice, calm start to the day. The staff is notoriously cheerful and accommodating— we're talking Chick-fil-A caliber— and the food is prepared fresh every morning.
Wally Waffle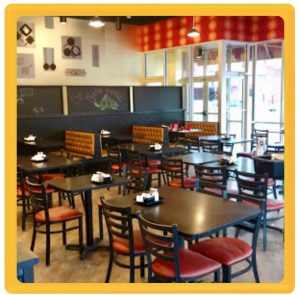 Thursday Hours: 7AM-4PM
Distance From Hoban: 4.3 miles (16 minutes)
Specialties: Sweet and Savory Waffles
A signature favorite of Hoban students for years, Wally Waffle offers a mouthwatering selection of gourmet Belgian waffles, all with creative twists and unique ingredients. Their dedication to freshness and fun certainly supports their self-proclaimed title of 'Akron's Best Breakfast.' If you're on the fence in the whole pancake vs. waffles debate, stop in— it'll make your mind up.         
Eye Opener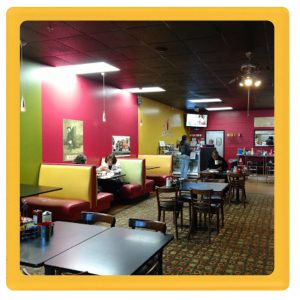 Thursday Hours: 6:30AM-3PM
Distance From Hoban: 10.1 miles (17 minutes)
Specialties: Omelettes and Red Eye Hash
Though slightly busier than some of your other options, the inventive and delicious specials at this swanky restaurant in west Akron are well worth the wait. Aptly named, Eye Opener's attentive wait staff keeps your coffee brimming throughout the visit— your eyes will probably stay open for another few weeks. Omelettes, hash, pancakes, grits: with food this good, first-timers quickly become regulars.
Valley Cafe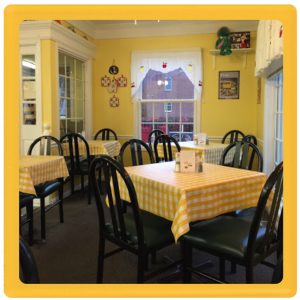 Thursday Hours: 7AM-3PM
Distance From Hoban: 7.3 miles (22 minutes)
Specialties: Fresh Eggs and HUGE Pancakes
High-quality ingredients and substantial portions make this bright café worth the drive. Their food, always fresh and piping hot, is only outshone by their friendly and hospitable staff. Vibrant outdoor patio space paired with one of their many chef specials creates the perfect combination for a relaxing morning.
Leave a Comment